Find the underlying causes.
Find better classroom performance.
You want your child to succeed, but inattention, anxiety, low reading comprehension or low self esteem are getting in the way.
Something is missing, and despite your best efforts, NOTHING IS CHANGING.
Using specially treated music and movement activities backed by neuro-science, iLs changes the brain's ability to organize and process information.
And when you do that, EVERYTHING CHANGES.
School doesn't have to be a struggle.
We Help You Find the Underlying Issue
As a parent, you know your child is capable of great things, but the classroom feedback you receive doesn't match up with the child you know.
We know that what appears on the surface is usually caused by an underlying issue.
We have identified and addressed both of these situations, and more.  We know how to work with your child throughout the process to create a path to success.
Everyone's answer is different.
Let's find yours.

Complete this form for answers to why your child is struggling.
How iLs Is Different

"IT'S JUST UNBELIEVABLE THE KINDS OF GAINS WE'VE BEEN ABLE TO SEE. IT'S REALLY LIFE-CHANGING FOR THESE KIDS."
– Marcia Nagel-Ahern, School Psychologist
Forget multiple trips across town each week. The iLs program can be completed at home, and it's fun!
How iLs Works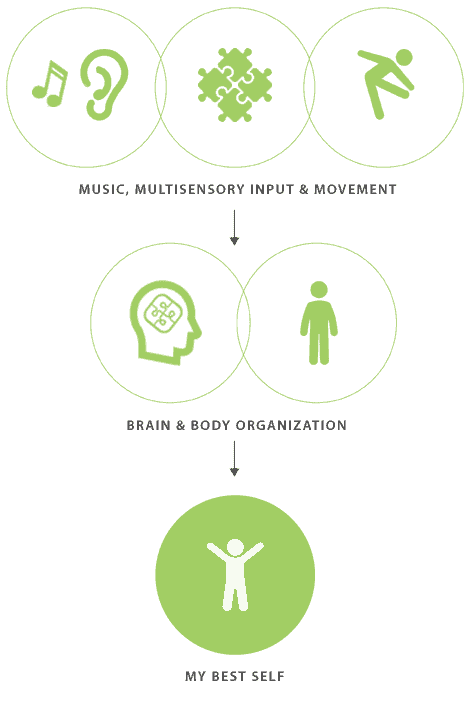 iLs uses specially-treated music, movement and cognitive activities so multiple parts of the brain and body are working together.
This combination of input and output strengthens neural connections, which leads to better focus, comprehension, reduced anxiety, emotional control and higher self-esteem and confidence.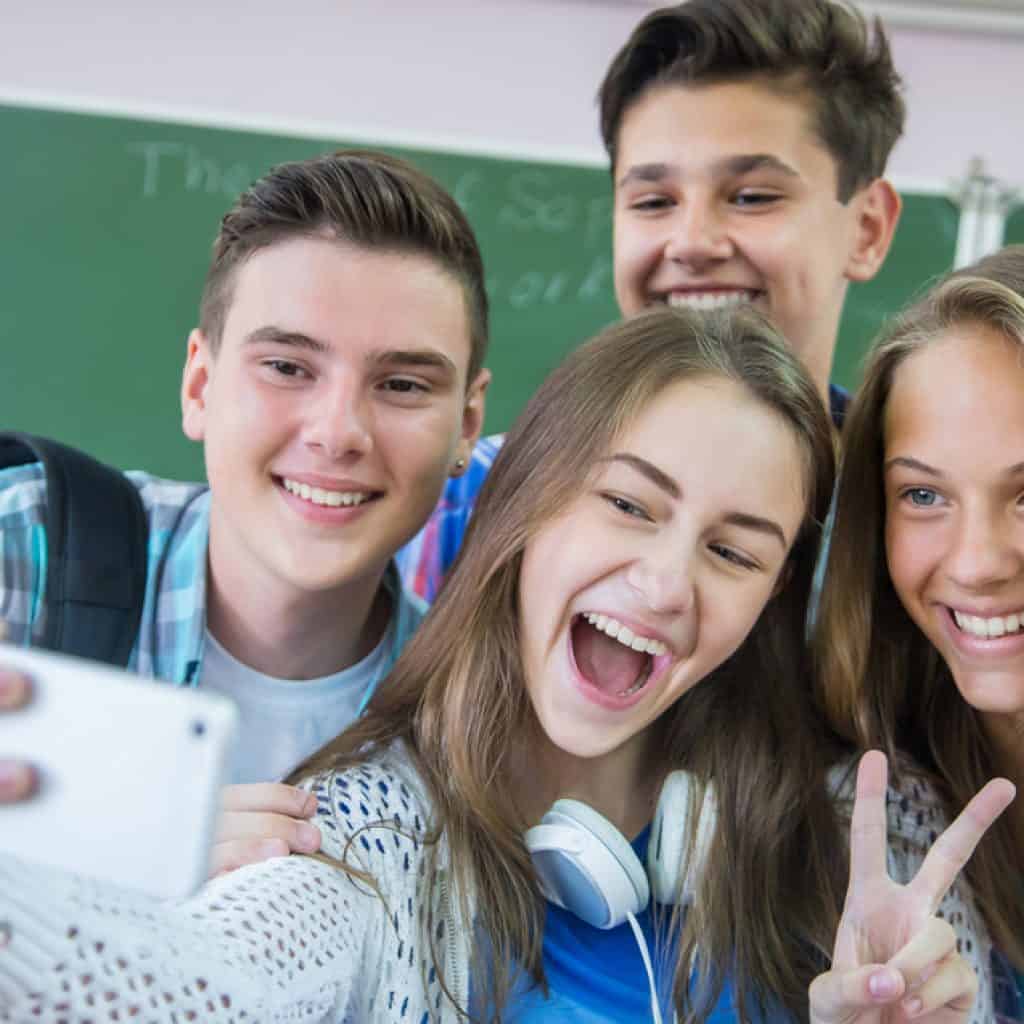 Where iLs can make a difference:
iLs provides programs that improve cognitive, language and social abilities. As our brain/body connection becomes more organized, we better process the world around us and become more confident, happy and engaged.
Learning & Academic Struggles

Attention & Focus Issues

Brain & Body Organization

Behavioral Issues
Anxiety & Stress

Social Issues

Self-Confidence

Sleep
3 months could change your entire school year.
We change the trajectory of your student's success. Students using iLs have shown a two-year improvement in reading with just one semester of our program.
Call us! It's not too late to turn things around and make this a great school year.
The kids I have used it with have all made really great progress. Seriously, it is making me look like a rock star OT. Here are some of the changes I have noticed in kiddos: Better mood, more independent with self-care and home work, more social, improved expressive and receptive language skills, improved coordination, less stressed, decreased tactile and auditory sensitivity.

Update on my daughter after 10 iLs sessions: At parent teacher interview, the teacher said, "I don't know what has happened but in the past 2 weeks it is as if a switch was turned on". I did not tell her I was doing iLs to see if she noticed anything in class and her overall function…. the "switch" coincided with the completion of 10 iLs sessions. She continues to do well in school and her Spring report cards say improvement in all areas.

mom and Occupational Therapist

I can unequivocally say that iLs stands far above the rest in terms of measurable, functional gains with a wide variety of clients. Not only have we seen consistent improvements in listening and specific auditory processing skills, we have also witnessed changes in motor components such as balance and coordination, improved overall organization and regulatory skills as well as gains in academics such as decoding and reading comprehension.

Therapeeds, LLC in Cooperstown, FL

My daughter is 2 weeks from completing iLs. It has been nothing short of miraculous for us. ADHD runs on BOTH sides of my families. She also has visual and auditory processing issues but only moderate. Her reading scores increased an entire grade level in just a few months. She is calmer too…It's been a miracle for us! She loves the sessions and her therapist. They make it fun.

Steven is on #29 of the sensory program and wow, we are so excited with the progress!! The best way I can describe it is as if a fog has lifted from his head. I feel like we are getting to know the "real" Steven now and other people have even noticed he seems happier and just more in the moment. I had no idea of what to expect with this program but so far I am really impressed. So we are definitely continuing and I'll keep you updated as we go along.

This specific system has helped my teen feel more confident in addressing and improving his own challenges.  If the iLs system had no other benefit, that one reason would be worth using the system entirely!

iLs never advertises itself as a magic cure for ADHD and SPD, and it's not. Instead, the program is designed to be used continuously over several weeks, gradually helping clients improve focus, attention span, and self-control. I like that it's part of an overall lifestyle change – one that we've really benefited from making.

Previously, Lorelai hated reading. OK, she's still not thrilled with it. Dyslexia is her enemy. But since beginning the Total Focus Program, I have found reading books, which is something she never did before. Not only is she reading them, but she can narrate the stories back to me, which means she's processing the information!

iLS exercises are easy and fun, and we are glad to be using a system that doesn't include sitting at length in a chair, or using a ton of boring flashcards. (Been there, done that.)

We've seen firsthand how that whole neuroplasticity thing works. Our results to date have been a compounding of small differences that have created a significant change.
The Program
We provide you with:
All necessary equipment

Personalized pre- and post-evaluation

A Dreampad, because a good night's sleep is the best way to have a good day

A team to walk with you through the program

Coaching to do sessions at home
Let's talk about how iLs can work for your student so you can start next semester off on the right foot. Get in touch.
It's personalized. Get a free personalized assessment.
It's convenient. In-home and on-site sessions.
It's research-based.
It's fun!
Meet Your Coaches



Ann Smith, Program Consultant Director (send an email)
Ann Smith has owned the Sylvan Learning Center in Highlands Ranch and Parker since 2007. For over 10 years, she has been a resource for struggling students and their families. Her extensive research into unlocking the potential for learning that is in everyone has led her to vision therapists, brain trainers, nutritionists and more. Her work with students and families has changed the lives of hundreds of students.
Ann has incorporated iLs into her center since 2013 with tremendous success. Her center's results are currently listed with iLs as a case study for other learning centers.
She holds a Marketing and Business Degree from Texas A&M University and has lived in the Denver area since 2004. She is active in her church and sits on the Board of Directors of the Performing Arts Academy.
Jamie Schreckler, MA, OTR (send an email)
Jamie is a mom of two young children and an occupational therapist who has been working with kids and families for 17 years, within clinic, home, school, and community settings.
She was introduced to iLs in 2008 and has had much success helping families utilize this program over the last ten years. She is passionate about partnering with parents to reframe their child's abilities and challenges and to focus on their child's strengths to support function and success.
She received her Bachelor of Science degree from the University of Texas at Austin in Child Development and Family Relationships and went on to receive a Master's Degree in Occupational Therapy from the University of Southern California. She currently works in private practice, specializing in evaluation of and intervention with children who have sensory processing differences.
We are here to help!
Get your free personalized assessment. Next semester is already looking good!