We figured that she would have to be in therapy for a while and that she maybe wouldn't even be in mainstream school. But she's doing great! Nobody even knows that she's autistic, except her teacher. – Pediatrician Lisa McDonough, MD, Maggie's Mother
THE ISSUE
Maggie was diagnosed with autism. Socially and emotionally, Maggie was easily overwhelmed and frustrated by daily activities. She also lacked independence and had low self-esteem.  Maggie had difficulty getting dressed and preferred to avoid planning due to difficulty with tasks.
THE PLAN
The iLs Focus System was used both at home and in-clinic for three sessions per week over a period of five months.
THE RESULTS
These days, Maggie is functioning socially in a regular classroom without support and shows no symptoms of an autism spectrum disorder. Maggie has progressed from being a child with severely impaired communication and social skills to functioning at a typical peer level.
HOW iLs IMPROVES BRAIN & BODY FUNCTION
Music, Visual Processing & Movement
Brain & Body Organization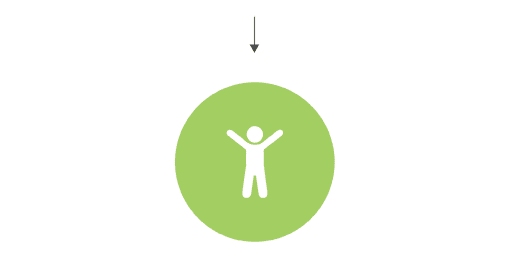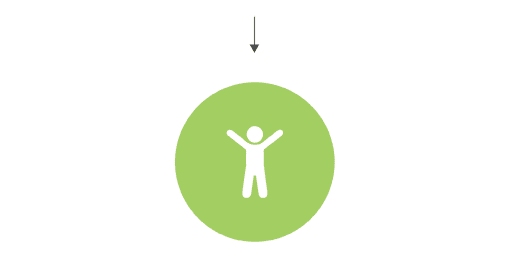 iLs provides programs that improve cognitive, language and social abilities. As our brain/body connection becomes more organized, we better process the world around us and become more confident, happy and engaged.
FIND OUT HOW iLs CAN IMPROVE YOUR PRACTICE.
How iLs can improve your practice and help your clients.
The iLs Focus system is a complementary therapy that can be integrated into a broad variety of practices such as:
Pediatric OT
Autism Specialties
Speech Therapy
Physical Therapy
ADHD Coaching
Psychology / Counseling
Join a community of more than 10,000 professionals trained worldwide.
Focus System programs provide simultaneous multisensory input to help develop new and reinforce existing pathways governing organization of the body and brain function. Therapeutic music is delivered via iLs' air and bone conduction headphones, providing auditory input to the brain and sensory input to the body. Movement activities, customizable for all levels, provide additional sensory and motor input for body organization. Finally, cognitive activities, added later, challenge the brain to process multiple pieces of simultaneous information, which is reflective of demands required of the brain in our day-to-day world.