Beginner's Level: SEGAN, the Sensory Mosaic of Healing®: A Portal into Transformation
November 13, 2022

-

November 17, 2022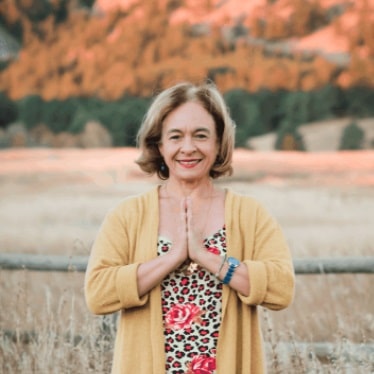 Cost: US$500 (Credits for SE™ students are offered)
This online webinar will be recorded for those who cannot attend live via Zoom.

This workshop is designed to educate practitioners working in the trauma spectrum on integrating the SEGAN Model to support the organization of the Self. We will combine the Safe and Sound Protocol (SSP) created by Dr. Stephen Porges within the SEGAN. We will address complex trauma, attachment wounds, addictions, and other emotional and physical conditions related to Autonomic Dysregulation.
This model enlivens our awareness and understanding of life patterns. It correlates each hour of the SSP to a deeper relationship and organization of our conscious mind, or "I." It supports the somatic "bottom-up" approach of creating the opportunity for subtle shifts in arousal, inviting imagination, inspiration, and intuition, to strengthen our capacity to become present with ourselves and each other.