Beginner's Level: SEGAN – The Sensory Mosaic of Healing: A Portal into Transformation
April 16

-

April 20

$500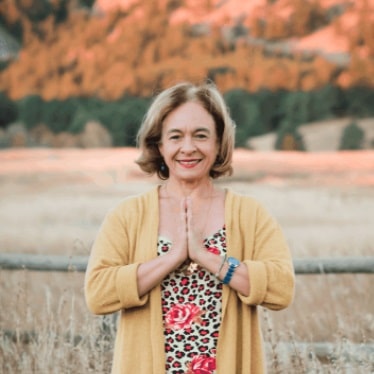 This workshop is designed to educate practitioners working in the trauma spectrum on integrating the SEGAN Model to support the organization of the Self.  We will combine the Safe and Sound Protocol (SSP) created by Dr. Stephen Porges  within the SEGAN.  We will address complex trauma, attachment wounds, addictions, and other emotional and physical conditions related to Autonomic Dysregulation.
We will be discussing applications of the SSP for pediatrics, couples, individuals, and family systems.  The SSP prepares the nervous system to respond to the 'Essence of Safety' (Neuroception).  The SSP utilizes algorithms that progressively kindles the natural biological rhythms of homeostasis in the Nervous System.
When adopting the SEGAN MODEL (Sensation, Emotion, Gesture in colors, Action, and Narrative), the listening sessions are supported by artistic, creative activities and gestures that encourage expression, embodiment, coherence, and empowerment.
Pricing: $500