SEGAN The Sensory Mosaic of Healing® Synchronized SSP Remote Delivery Group: 9 Total Sessions
February 27

-

March 17

$900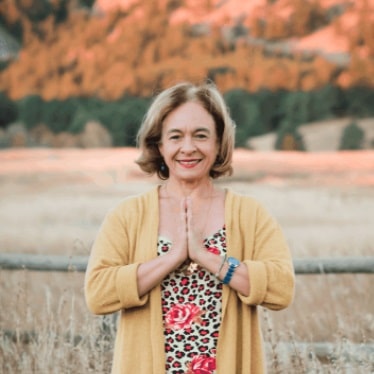 This opportunity is available to a maximum of 6 participant practitioners that are SSP certified or in the process of becoming one.
Ana do Valle and Katharine Sawyer will be facilitating the SEGAN Remote SSP Delivery.
Your Investment of $900 Includes:
Seven ninety-minute group online sessions.
Two sixty-minute private one-on-one interviews.  One before and one after the group experience.  An individualized Sensory Routine will be created for each participant in order to support regulation, stabilization and resource the process.
The first interview is to set an individual's intention.  The second interview is to review the meaning actualized during the process and integrate the experience.

Meetings will be scheduled after participants have registered.
Pre-Intention Setting Interviews: February 27th and 28th.
Post-Integration Interviews:  March 20th and 21st.
What You Will Learn:
The components of the SEGAN (Sensations, Emotions, Gestures, Action, and Narrative) that encompass the tracking system used for the remote delivery of the SSP.
The algorithm of the SEGAN (Seeking Awareness by Embracing the Awakening of a Vision) as it relates to the algorithm of the SSP.
How to create a sensory routine to support you and your client's Autonomic Nervous System (ANS) regulation during the SEGAN/SSP program.
How to utilize movement/proprioception, sculpting, painting, color gesture, Eurythmy, poetry, and fairytales of the SEGAN The Sensory Mosaic of Healing®.
To describe and correlate the hours of the SSP as it relates to the Somatic Experiencing Model.