iLs is based on the fact that we can change our brain – we can essentially re-wire it through specific and repeated stimulation, a concept known as neuroplasticity. As in building strength and endurance with physical exercise, we are able to build neurological pathways and synaptic activity at any age.
iLs trains for brain/body integration through a staged approach, starting with the fundamentals of sensory integration and then extending through more complex cognitive functions, including language, self-expression and social skills.
LEARN HOW iLs CAN BE INCORPORATED INTO YOUR PRACTICE IN DENVER, CO ON JULY 20, 2016!
Clinical Applications
A variety of clinicians incorporate iLs into their practice because it provides a means to enhance sensory input while continuing to address targeted goals, increasing attention and focus with directed tasks. The multi-tasking required with adding iLs as a therapeutic modality is more intensive within a shorter time frame and progress can come at a much faster rate. The iLs program is an effective intervention on its own or may be implemented as a dynamic and integral component of a range of other therapies, including behavioral, relationship-based, sensory and bio-medical methods.
Speech and Language Therapy
Audiology, Occupational Therapy
Physical Therapy
Education
Medicine & Nursing
Psychiatry
Psychology / Counseling
ADHD Coaching
Applied Behavioral Analysis
DIR Floortime
RDI
Neurofeedback Therapy
Naturopathy
Athletic Training
Other areas of Therapy and Health Care
Most people who complete an iLs program do not need to repeat it to maintain their gains. Program gains typically "stick" and regression is rare. Having said that, many people can continue to see improvement by doing additional Integrated Listening Therapy. The more severe the difficulty, the more likely one can benefit from a 2nd or 3rd program.
Get Started
Sign up for training: Register here
Purchase equipment:please view our product page to get a close up, and call us to learn more about what's best for your practice, pricing, etc.
Professional Development:continue to hone your ils expertise through specialized webinars, advanced training, case studies and Clinical Insights series (sent to you monthly by email), iLs Associates Group on Facebook, and more.
Support: Once trained, iLs Associates may access the  iLs Professional Resources pages of the web site for forms, documents and materials related to the marketing and application of iLs in their practice. Additionally, webinars, newsletters, case studies and ongoing professional development courses are available. Equipment and light clinical support are available at no cost via email and telephone. For more detailed case consultation, iLs' Clinic Director and Advanced Certification trainer, Ron Minson, MD (psychiatrist), is available by appointment.
I can unequivocally say that iLs stands far above the rest in terms of measurable, functional gains with a wide variety of clients. Not only have we seen consistent improvements in listening and specific auditory processing skills, we have also witnessed changes in motor components such as balance and coordination, improved overall organization and regulatory skills as well as gains in academics such as decoding and reading comprehension.

Therapeeds, LLC in Cooperstown, FL

iLs has been an excellent addition to our practice. We feel it is one of the most powerful tools for treating sensory and auditory processing disorders. The changes we see in the children we work with continue to amaze us!

Dynamic Development Pediatric Services, Inc. in Bethesda, MD

Integrated Listening Systems has been an integral part of our practice. It has enriched and enhanced the entire therapy process – a powerhouse when combined with sensory integration. Using the auditory and vestibular channel through sound therapy has been the missing link to integrating and organizing the body. The results have been phenomenal!

Sensory Self, CT

iLs is an American Occupational Therapy Association Approved Provider of continuing education. AOTA does not endorse specific course content, products, or clinical procedures.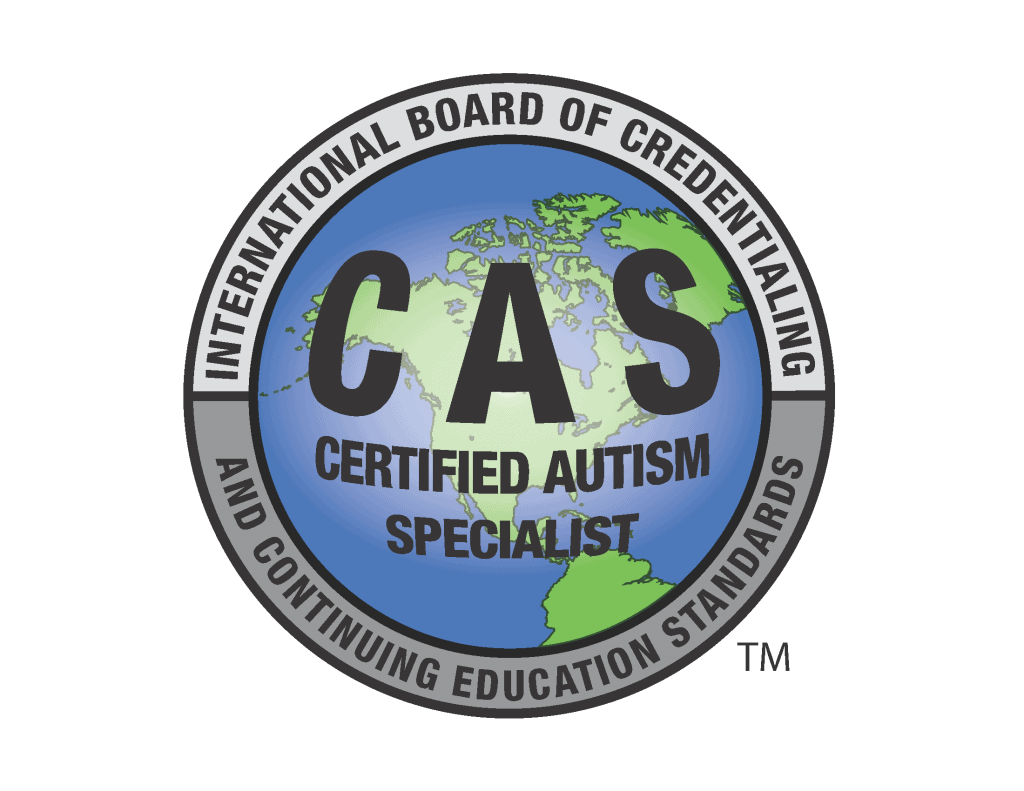 iLs is an International Institute of Credentialing and Continuing Education Standard; Certified Autism Specialist Credential approved provider.