iLs trains for brain/body integration through a staged approach, starting with the fundamentals of sensory integration and then extending through more complex cognitive functions, including language, self-expression and social skills.
LEARN HOW iLs CAN BE INCORPORATED INTO YOUR PRACTICE IN NEW ORLEANS, LA ON OCTOBER 29, 2016!
"iLs came around and we thought, 'Oh, my goodness, this is what we've been looking for. This is that magic tool in our kit.'"
– Jill Sengbusch, iLs Practitioner, MA/CCC-SLP
Clinical Applications
A variety of clinicians incorporate iLs into their practice because it provides a means to enhance sensory input while continuing to address targeted goals, increasing attention and focus with directed tasks.
The multi-tasking required with adding iLs as a therapeutic modality is more intensive within a shorter time frame and progress can come at a much faster rate.
The iLs program is an effective intervention on its own or may be implemented as a dynamic and integral component of a range of other therapies, including behavioral, relationship-based, sensory and bio-medical methods.
Most people who complete an iLs program do not need to repeat it to maintain their gains.
Our centers consistently see excellent results with iLs with regard to attention and learning problems. iLs works at a neurological level so it's a great complement to the behavioral, cognitive and medical approaches we use at Hallowell Centers... Even the best therapy only works if you actually stick with it, so the fact that iLs is not only effective but is fun and can be done at home makes it extremely appealing.

Harvard Medical School faculty, child and adult psychiatrist, author and ADHD expert

Letter to iLs: I've been using the iLs program in our school for two years, and have seen good results with my students. The results range from increased confidence and coordination, to improved social skills, and very distinct improvements in reading and overall academic skills. Recently I've been working with a little boy in 2nd grade who shows signs of autism. He has been making good progress with the iLs program. He will now look the speaker in the eye when talking with another person, which he didn't do at the start of the year. He also is quite a bit more coordinated, and more social since starting the program. I have been very pleased with the affects of the Integrated Listening System. Thanks so much!

educator

As a pediatric occupational therapist who has been practicing for over 25 years, I am continually amazed at the effectiveness of the iLs equipment with children on the autistic spectrum, who have sensory integration disorders, language based and non-verbal learning disabilities as well as other developmental delays. This equipment facilitates growth and development in the areas of motor skills, language/communication and social skills at a greater rate than any modality I have used. It is also a pleasure being associated with the Center for Inner Change, iLs' "sister company", and the Minsons, who offer a wealth of knowledge and experience with care and integrity. I would recommend the iLs training and equipment to any practitioner who is interested in developing their practice with this exciting, state-of-the-art technology.

Project CHILLD, MA

At STAR Center our therapists use iLs for a few key reasons: it can be customized to each individual's needs, the bone conduction delivery is a wonderful vestibular supplement, and the quality of the music is remarkable... We have seen tremendous developmental growth spurts using iLs in combination with OT. iLs combined with OT seems to accelerate or "jump start" many of the children's developmental changes. It also can have a calming effect on some children which makes it easier for our therapists to work with the child. In general, we see accelerated gains by adding iLs to OT… We use it with most of our children in clinic and we often send clients home with an iLs Focus system for continuation of therapy once their intensive short-term program is complete.

author of Sensational Kids, Founder of SPD Foundation

iLs is an American Occupational Therapy Association Approved Provider of continuing education. AOTA does not endorse specific course content, products, or clinical procedures.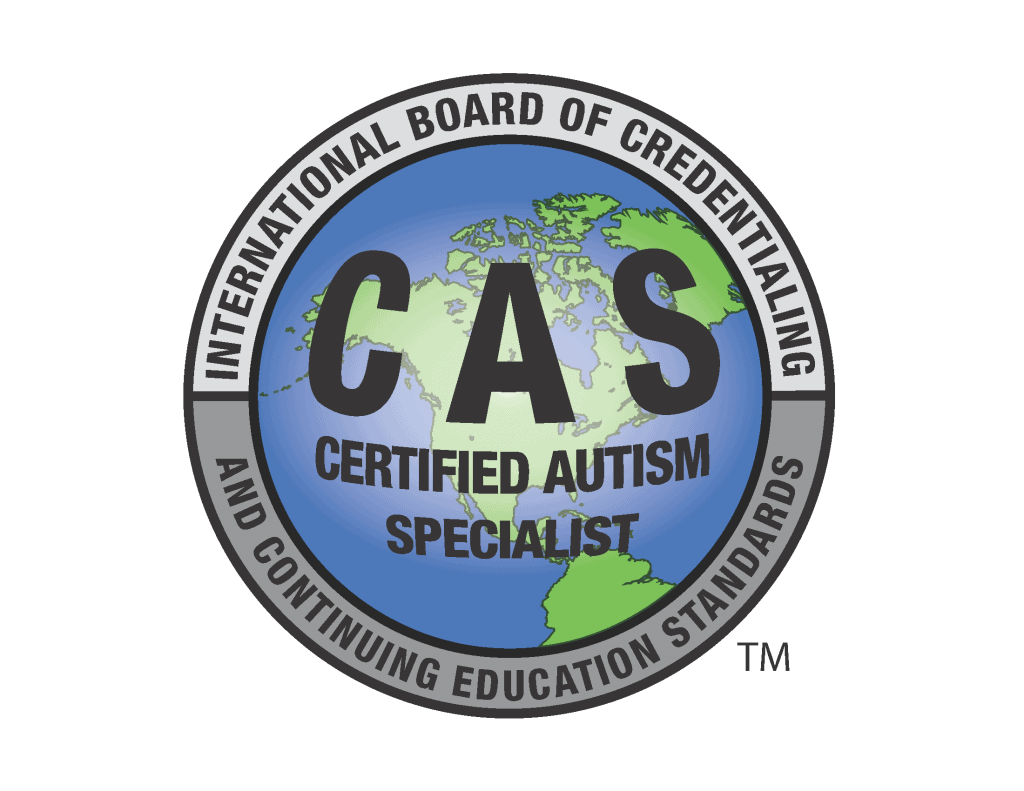 iLs is an International Institute of Credentialing and Continuing Education Standard; Certified Autism Specialist Credential approved provider.