The Distance Practitioner Training Course (DPTC) covers the materials through hard copy materials and an interactive phone interview.  A learner is considered having successfully completed the course after the qualified instructor has determined the learner has demonstrated competency of the learning outcomes through the written examination and the telephone review. After successful completion of the course, the learner will earn 10 contact hours or 1.0 AOTA CEUs and  may use the designation "iLs Associate Practitioner."  Learners who successfully complete the DPTC may attend any other PTC for just $75.
Upon successful completion of the Distance Practitioner Training Certification you will:
Be able to demonstrate knowledge of the relevance of the three frequency zones and how those frequencies impact our body and learning
Be able to explain the fundamentals of sound processing
Be able to demonstrate an understanding of iLs music selections, processing and treatment
Be able to explain how sound, movement and visual tracking are combined as one program and how to implement programs with clients
The process of the DPTC is as follows:
1. Trainee registers online and is able to download the training materials immediately via the registration confirmation e-mail. Study materials will be mailed to trainees within the US and Canada. The DPTC registration is valid for one year.
2. Trainee completes the reading, watches the videos and completes the written quiz.
3. Trainee sends completed quiz to iLs by email ([email protected]) or fax (303-399-3418) and selects a DPTC webinar date. The webinar will take approximately 3 hours and utilizes Adobe Connect.
4. After successfully completing the DPTC, the trainee becomes an iLs Associate and will be sent a certificate of completion as well as access to the Associate store, with access to exclusive content and ability to purchase iLs systems.

iLs is an American Occupational Therapy Association Approved Provider of continuing education.  AOTA does not endorse specific course content, products, or clinical procedures.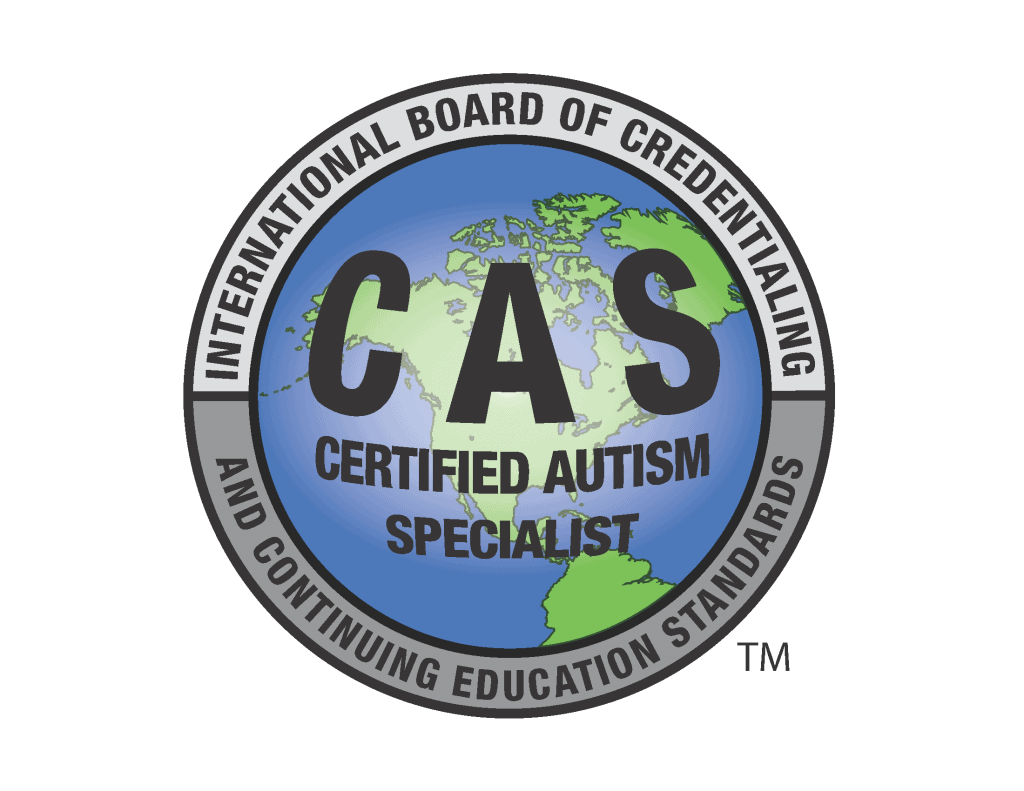 iLs is an International Institute of Credentialing and Continuing Education Standard; Certified Autism Specialist Credential approved provider. IBCCES