Creating Lasting Change at Any Age
We have years of research and experience using our music and movement therapy to organize the brain and body, leading to improved brain function, greater confidence, and an engaged and successful life.
We transform lives of children and adults everyday.
iLs activates key areas of the brain simultaneously, trains sensory systems to work together, improves processing of sensory and cognitive information, trains our ability to focus and concentrate.
With sharper auditory and visual skills, we can read better, listen better, attend better. Improved self-regulation leads to self-confidence; self-confidence leads to social skill improvement. Feeling better about ourselves makes us happier people.
I've been using the Focus System program in our school for two years, and have seen good results with my students. The results range from increased confidence and coordination, to improved social skills, and very distinct improvements in reading and overall academic skills. Recently I've been working with a little boy in 2nd grade who shows signs of autism. He has been making good progress with the Focus System program. He will now look the speaker in the eye when talking with another person, which he didn't do at the start of the year. He also is quite a bit more coordinated, and more social since starting the program. I have been very pleased with the affects of the Focus System.

educator

I can unequivocally say that the Focus System stands far above the rest in terms of measurable, functional gains with a wide variety of clients. Not only have we seen consistent improvements in listening and specific auditory processing skills, we have also witnessed changes in motor components such as balance and coordination, improved overall organization and regulatory skills as well as gains in academics such as decoding and reading comprehension.

Therapeeds, LLC in Cooperstown, FL

So grateful that the Focus System is always here. In my house. Ready when my son needs it. And the Focus System ALWAYS makes a difference and fills me with so much hope and excitement for my son's future. What the Focus System has given to my son is almost unexplainable--but what it gives a PARENT is hope. Hope that you never thought you'd feel or know as a parent. THANK YOU!!!
The goal is not a quick fix; it's lasting change.
How iLs Works
Music, Visual Processing & Movement
Brain & Body Organization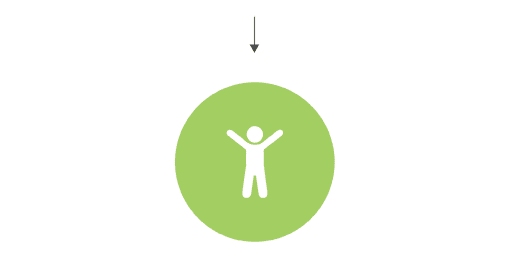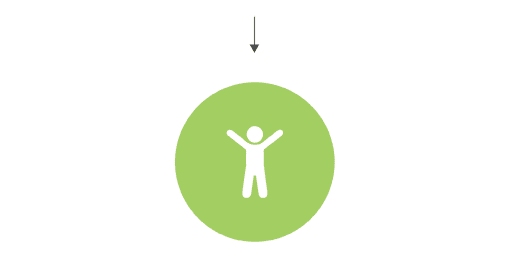 We can change our brain – we can essentially rewire it through specific and repeated stimulation, a concept known as neuroplasticity. As in building strength and endurance with physical exercise, we are able to build neurological pathways and synaptic activity at any age.
By improving brain function we can achieve our goals and realize our full potential.
WE INTEGRATE MUSIC, MOVEMENT, BALANCE AND LANGUAGE EXERCISES TO IMPROVE BRAIN FUNCTION.