Nourish and awaken
the nervous system.
Feel better. Think better. Connect better.
LEARN ABOUT OUR PROGRAMS
Creating Lasting
Change At Any Age
LEARN ABOUT THE
SCIENCE OF FEELING SAFE
Trusted by professionals
around the world.
We have trained over 10,000 therapists and
educators in more than 50 countries.
READ TESTIMONIALS
Evidence-based,
bottom-up solutions that
help transform lives.
EXPLORE THE RESEARCH
FOR PROFESSIONALS
Integrating our programs into your practice.
FOR FAMILIES
Introducing the Unyte Home Program
How We Can Help
You are not defined by your diagnoses. We have listed a few symptoms and features that concern people – with or without a diagnosis.  Unyte-iLs therapeutic products can help with ALL of the following. Find out how.
Let us help you find the best program for your needs!
Our Product Recommendation Tool makes it easy to begin exploring Unyte-iLs programs.
Get Started with SSP Delivery:
In-Clinic and Remote 
SSP is now available as a subscription offering. Commit to either a 3-month or annual subscription, or make it a bundle offering to save! All subscriptions include access to:
All three SSP Pathways: SSP Connect, SSP Core, SSP Balance

MyUnyte digital platform and

Unyte-iLs app

Usage for 5 users

each month

*
Choose your subscription or bundle and pay your way. See our subscription offerings:

You must be a qualified professional and
SSP Certified to facilitate the SSP.
HOW Unyte-iLs IMPROVES BRAIN & BODY FUNCTION
Unyte-iLs provides programs that improve cognitive, language and social abilities. As our brain/body connection becomes more organized, we better process the world around us and become more confident, happy and engaged.

Music, Multisensory Input & Movement
Brain & Body Organization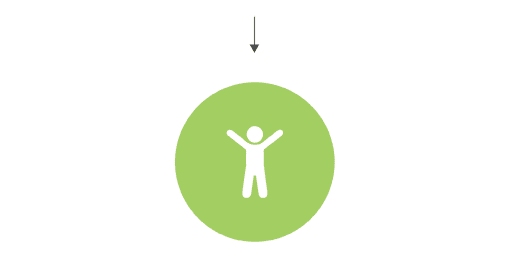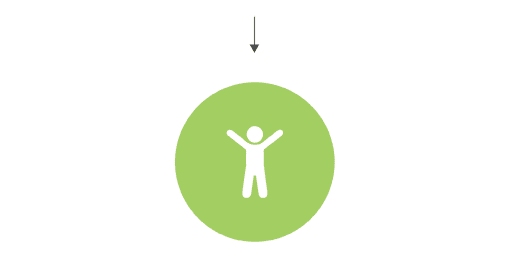 Discover the science behind Unyte-iLs
RESULTS
The VoicePro is a great addition to occupational therapy! I am able to work on a range of skills from voice modulation to structured auditory processing tasks. The best part is the headset with microphone – the child's hands are free for playing and the cord is long enough for the child to swing!

The kids I have used it with have all made really great progress. Seriously, it is making me look like a rock star OT. Here are some of the changes I have noticed in kiddos: Better mood, more independent with self-care and home work, more social, improved expressive and receptive language skills, improved coordination, less stressed, decreased tactile and auditory sensitivity.

I wanted you to know that not only did I enjoy the course, this might have been the only training/continuing ed course I've taken where I haven't wanted to fall asleep after lunch. 🙂 After the first training I took last August in Oklahoma City, I was encouraged and excited, yet still hesitant to buy my own unit. After the success stories from my fellow SLPs and the OTs from Tulsa Sunshine and an amazing refresher course, I bought the Total Focus System. I am currently starting the 3rd session of SM on both of my kiddos and myself. Looking forward to watching the progression!
FREE E-BOOK
The Polyvagal Theory & You: Your nervous system is a beautiful gift designed to protect you!
Unyte-iLs' new e-book is a simple and visual explanation of Polyvagal Theory and the nervous system for both children and adults.
ON-DEMAND WEBINAR
COVID-19 Homeschooling with Kate and Mike Ortman
In this webinar, Kate and Mike talk with Unyte-iLs' Maggie Miller about the many challenges parents are facing while homeschooling their children during the pandemic. They share valuable tips and tricks to better navigate this new homeschooling normal.