How can we help you?
If you're interested in learning more about our nervous system regulating tools for your practice, your organization, yourself or your family, or if you're seeking customer support, we are here to help!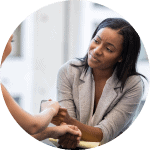 I'm a therapist, counselor, or healthcare provider/professional.
I'm interested in tools for my practice or clients.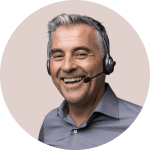 I'm a current
Unyte customer.
I need support with my product or subscription.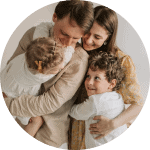 I'm looking for a provider.
I'm seeking support for myself and/or my family.
8392 S. Continental Divide
Suite 105
Littleton, Colo. 80127