Nervous System Regulating Therapeutic Solutions
Proven, evidence-based therapeutic tools that empower therapists, clinicians, educators and mental health professionals to help their clients become more aware, regulated, and resilient.
Want to skip the scroll? Get in touch with us to discover how our therapeutic tools can help you create lasting change for your clients.
Not a therapist or professional practitioner but still interested in solutions for your family? Click or tap here.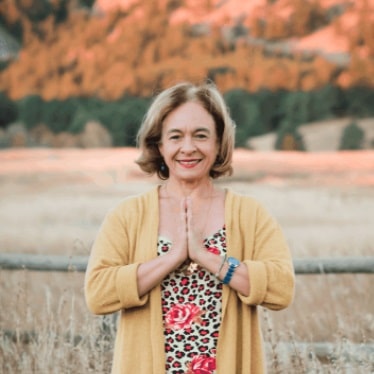 "[The SSP] has allowed me to work with children and adults, and through a very short period of time achieve results that normally would take me 6+ months in a regular therapeutic process."
— Ana do Valle, OTR, SEP
THE SAFE AND SOUND PROTOCOL
For children and adults. Guide your clients to consistently feel more connected, in control and regulated. 
Pioneered by Dr. Stephen Porges, the Safe and Sound Protocol (SSP) is an evidence-based listening therapy that helps shift the nervous system to be more present and regulated while improving client capacity for connection and receptivity to other therapies.
A non-invasive vagal nerve stimulator, the SSP is designed to reduce stress and auditory sensitivity while enhancing social engagement and resilience by re-patterning the auditory and nervous systems for safety and connection.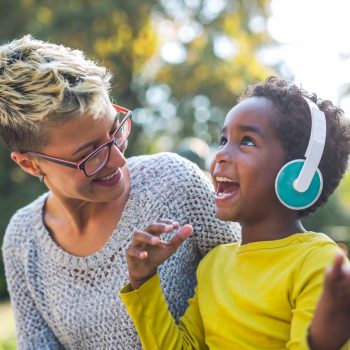 THE FOCUS SYSTEM
For children and adults. Improve brain and body organization, and emotional regulation. Used in a broad variety of practices such as Occupational Therapy, Speech Therapy, Physical Therapy, Autism and ADHD Specialities, and more. 
A clinical intervention used to improve brain function through brain and body integration via multisensory input. It combines auditory, balance, and movement to create a foundation for learning, attention, processing and behavior.
VOICEPRO
Improve Auditory Processing Skills.
Delivers unique language activities through bone conduction headphones and microphone, enabling an audio/vocal feedback loop between therapist & client.
INTERACTIVE MEDITATION NOW FROM WILD DIVINE
Experience Meditation Like You've Never Imagined with Biofeedback Technology. 
Train your breathing. A real-time biofeedback and self-regulation device with 100+ meditation journeys you can access anytime, anywhere.
The Interactive Meditation program is now supported by Somatic Vision and marketed under the original Wild Divine brand name. Learn more.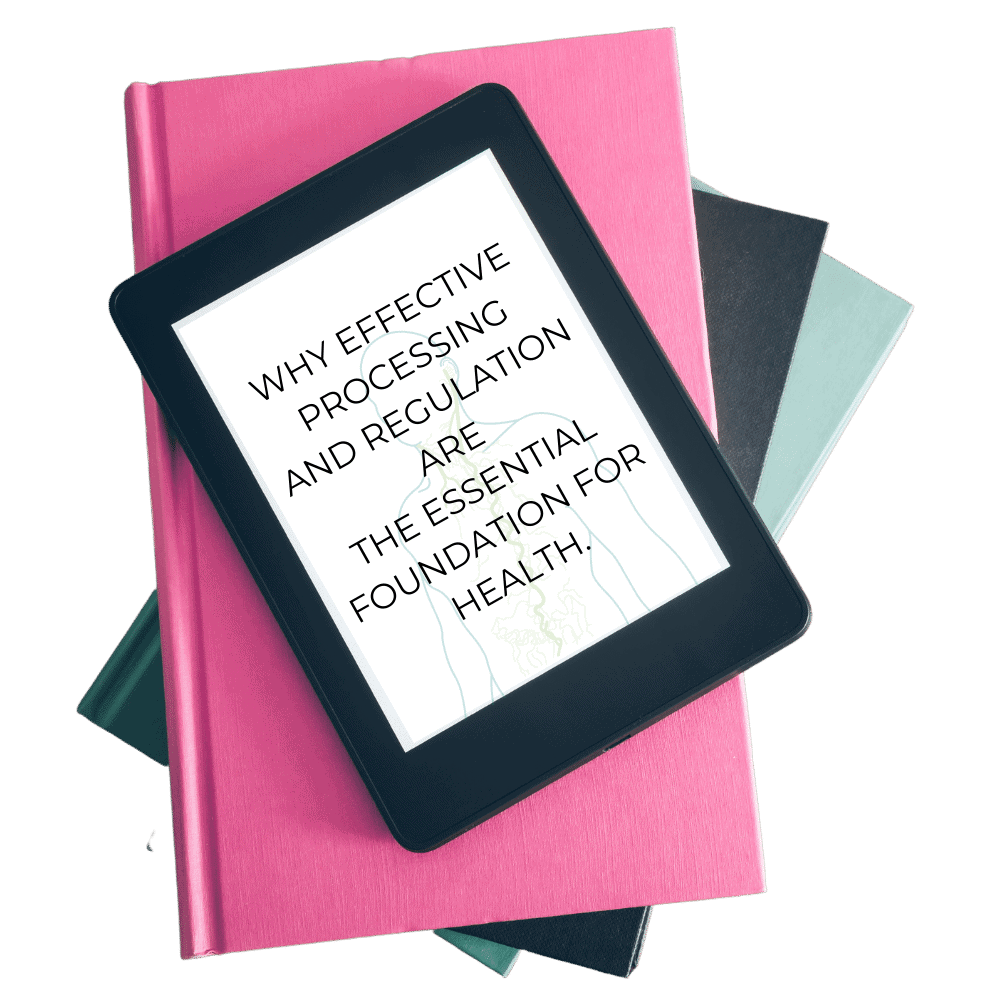 DOWNLOAD THE EBOOK: Effective Processing & Nervous System Regulation - The Essential Foundation for Health
Take a fresh look at brain and body integration and the insights we can take from this connection to improve our physical health, emotional regulation and overall well-being.
Access more useful resources here.
WE'RE HERE TO HELP!
Discover how nervous system regulating therapeutic solutions can create lasting change for your clients.
I'm a Therapist or Healthcare Provider/Professional
Speak to a Consultant about the ideal therapeutic tools and programs for your clients and practice.
I'm Interested in Tools for My Family and am not a Healthcare Provider
Learn about available programs and/or providers for your specific needs.
Unyte-iLs programs are adjunct therapies intended to be integrated within a holistic approach to sensory, physical, cognitive, and/or mental health treatment.
Request a call
We 're sorry we missed you! Our offices are now closed. You can email
[email protected]
or give us a call at 1-866-594-9453 during business hours, Monday to Friday from 9-6 pm ET.
Correspond with a Unyte Programs Consultant, many of whom are practitioners. We will respond within 48 hours and look forward to hearing from you!
Unyte-iLs programs can be used at home by families and individuals, facilitated by a certified clinician.
Get Started with the Unyte Home Program
Chat Now
Click on the chat icon in the bottom right corner of this window to speak with a Unyte-iLs consultant.
Please note chat is available Monday-Friday during business hours.
Find a Unyte-iLs Provider in Your Area