Transform Your SE™ Practice by Restoring the Felt Sense of Safety
Combined delivery of Somatic Experiencing® and the Safe and Sound Protocol create the conditions to support individual, intergenerational and collective trauma restoration.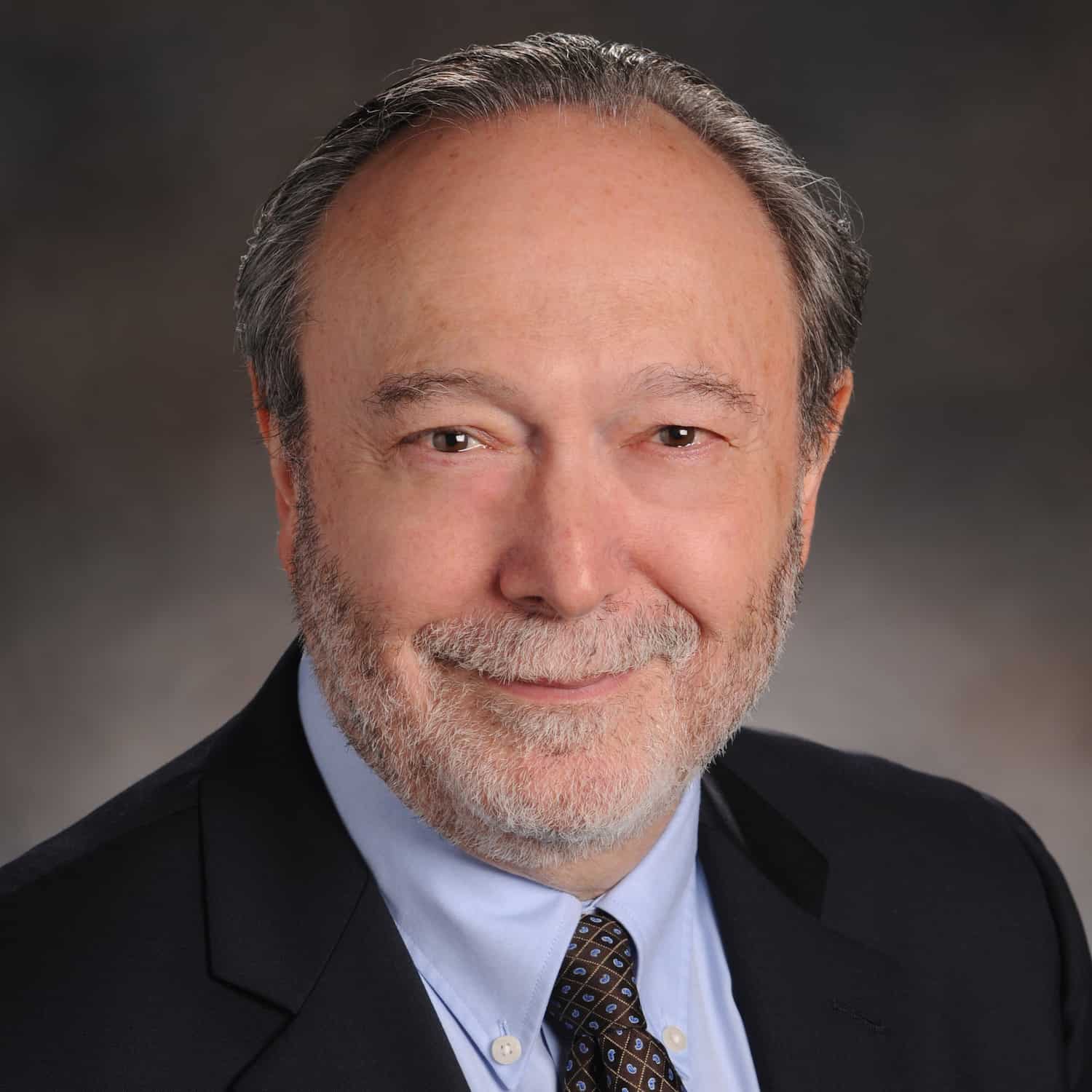 Pioneered by Dr. Stephen Porges, the Safe and Sound Protocol (SSP) shifts the nervous system out of defense and into a felt sense of safety by stimulating the vagus nerve using scientifically filtered music.
Why Somatic Experiencing® + The Safe and Sound Protocol?
Designed to re-shape the systems of relational safety, the SSP works in tandem with SE™ to enhance embodiment, strengthen the pathways for effective co-regulation, and disrupt protective defense patterns that keep us out of relational harmony and connection.

Improve the
accuracy of neuroception
through an invitation of present moment safety.

Enhance client's
capacity to orient
to present safety — inside, outside and in-between.

Activate the
social engagement system
, inviting bound survival energy to emerge, discharge and complete using SE
™.

Through resonance, the SSP supports the restoration of individual, intergenerational and collective trauma, resulting in greater resilience.
The SSP — An Essential Resource for SEPs
Tending to elements of safety and defense during trauma processing, the SSP offers a passive support to re-establish a felt sense of safety in the relational system, clearing trauma and re-establishing the ability to connect — with the self, others and the world. 
Combined delivery of SE™ and SSP strengthens the neurological platform for co- and self-regulation, working seamlessly with the SE™ principles of SIBAM, Over- and Under- Coupling and Pendulation.
Using the frequencies of safety, the SSP invites encapsulated aspects of trauma into conscious awareness for processing and integration as neural pathways are tuned toward relational reciprocity.
"Through the mechanisms of sound and vibration my clients enter the field of dissonance held in the personal and collective body and entrain it toward greater coherence, allowing them to see, feel, and sense the forces that connect us in our universal experience as humans."
Paula Scatoloni, LCSW, SEP, BASE, TEB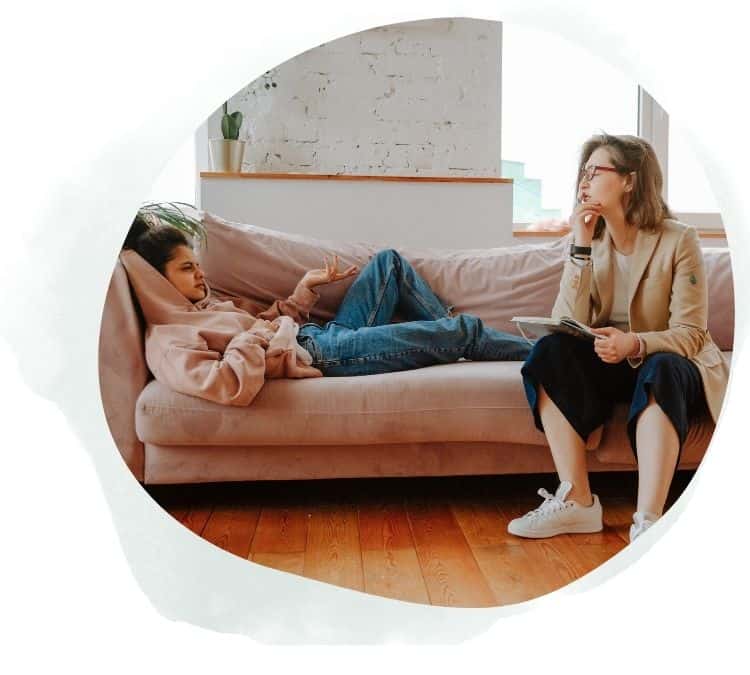 Build an Embodied Pathway to Safe Connection: Discover the Power of SE™ + SSP Combined Delivery
Capacity and Resilience

— Increases capacity to meet the demands of daily life with ease and flow and supports resilience in the aftermath of stress.

Sense of Connection

— By enhancing flexibility in the nervous system, the SSP softens defensive structures and accommodations that keep us out of connection with self, others, and the world around us.

Neuroception

—

Enriches the communication pathways of the sensory systems to enhance accurate neuroception inside, outside, and in-between.

Restores what it means to be human — Re-establishes our ability to engage and be engaged in relationship, compassion and connection.
Hear from the Experts
"This integrative process supports the awakening of our connections to soul, safety, and sensory experiences which lead to wholeness and reframes the stories we tell ourselves."

– Kate Appleton, LPC, SEP, TEB
"The SSP allows my SE

™

clients to gently reconnect to previously buried or inaccessible parts of themselves in a self loving way, thereby facilitating more integration and wholeness

"



– Laura Moorehead, LMT, CST-D, SEP
"This passive modality is a gateway for clearing trauma and opens the door to the heart (ventral vagal space)."

– Melinda Cornish, LCSW, CP, SEP, TEB
"Combining the SSP with SE is a highly effective way to support clients in becoming more present and ready for the healing shifts they desire."

– Katie McClain, SEP, TST, SRR
On-Demand Webinar, featuring expert Somatic Experiencing® Practitioners
Access valuable SE™ and SSP resources below and watch the on-demand webinar, featuring the Combined Delivery Guideline authors and SEPs discussing the nuances of integration.
Want to learn more? Speak with one of our Program Consultants, many of whom are practitioners, to learn how to integrate the SSP into your SE™ practice.
The Foundation of the Safe and Sound Protocol
Summary
Discover The Science of Safety by downloading this short overview of the SSP that you can share with your clients or colleagues.
SE™ + SSP Combined
Delivery Guidelines
A clinical resource empowering SEPs who are also SSP providers on the most effective and safe combined delivery. Become an SSP provider to access the full guidelines!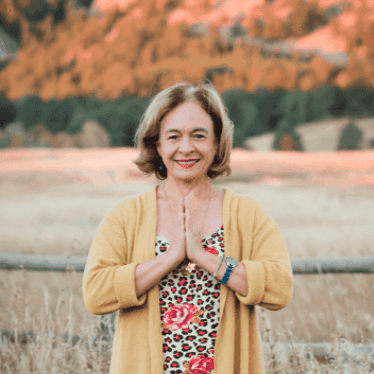 What Our Providers Have to Say:
"[The SSP] has allowed me to work with clients, children and adults, through a very short period of time and achieve results that normally would take me six months or more in a regular therapeutic process.
I see trust, I see connection, I see safety being kindled at a level that the therapeutic process can flow without barriers."
— Ana do Valle, OTR, SEP
WE'RE HERE TO HELP!
Discover how nervous system regulating therapeutic solutions can create lasting change for your clients.
I'm a therapist, counselor, or healthcare provider/professional.
I'm interested in tools for my practice or clients.
I'm looking for a provider.
I'm seeking support for myself and/or my family.