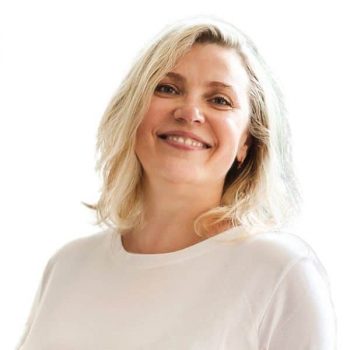 Start Improving Function & Skill Building Today with the Focus System
Experience the magic of brain and body organization through multisensory input! All of the tools and guided activities you need are included with subscription options that make it easy and economical to integrate this life-changing approach into your practice!
You must be a qualified professional to deliver the Focus System. You'll be asked to verify your license and/or designation during the registration process. Already own a Focus System? You may be eligible for a discount! Contact [email protected] 
Purchase your complete Focus System including: 

All 5 Focus Programs Calming, Sensory & Motor, Concentration & Attention, Reading & Auditory Processing, and Optimal Performance

Online, On-demand Training and Certification; complete in 3-5 hours

 Hardware Kit with Bone and Air Conduction Headphones & Amp 

 Integration Kit with balance board, bean bags, balls and more

Unyte-iLs App for convenient in-clinic and remote delivery

Activity Library featuring instructional videos and printable pdfs for clients

MyUnyte online platform for facilitating and monitoring client progress and administering assessments

Unmatched support both live and online from our Client Success team, a vast library of resources, monthly Q&As and more

50 annual Client Licenses included!
Additional Information 
Provider Limit: Each subscription includes up to 4 provider accounts for trained providers belonging to one organization. Additional (5+) provider accounts require an Enterprise subscription.
Client Usage / Licenses: All annual plans include 50 client licenses. Each new client that listens to 5 minutes or more of any program counts as 1 license. Additional client licenses are $25 each or can be purchased in bulk (50 licenses for $1,000).
Renewal: All subscription plans automatically renew.
Annual Monthly Plan
$139/month
Save $50 on Training!
12-month subscription,
billed monthly.
+ $149 for Training and Certification
Includes One Starter Pack: Hardware Kit + Integration Kit
Purchase additional Starter Packs for just $299!
Annual Upfront Plan
$1,499
Best Deal! Save $169!
12-month subscription,
billed annually.
+ $149 for Training and Certification
Includes One Starter Pack: Hardware Kit + Integration Kit
Purchase additional Starter Packs for just $299!
Get Started
with

Training

and

Certification |

$199

Start your journey by getting Focus System certified! You can purchase your subscription later.
Bundle and save! For just $449 get both the Focus System Training and SSP Training and both Certifications for one low price. Purchase Now. 
A subscription is required to deliver the Focus System and SSP once certified.
Treatment Centers
and

Healthcare Organizations

Interested in the Focus System for multiple providers or locations? Get a custom enterprise plan tailored to your needs, which includes clinical mentoring and dedicated support.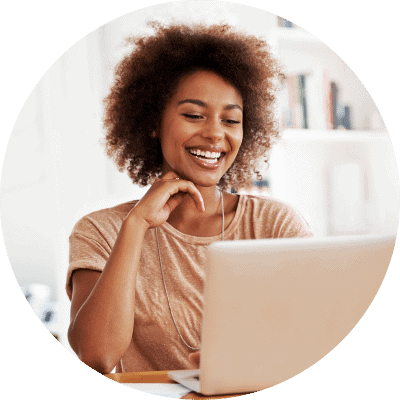 Not Sure Which Plan is Right for You?
Speak to one of our Programs Consultants, who can help you find the right solution for your unique practice and approach.