EMDR Therapy + SSP: Scaffolded Experiences of Safety for Greater Reprocessing and Healing
EMDR therapy aims to help clients recall and reprocess traumatic events without experiencing intense and emotional reactions. This may be difficult to achieve when they're stuck in a chronic state of defense, however, until they're able to feel safe and connected.
By integrating the Safe and Sound Protocol (SSP), EMDR therapists can develop a foundation of safety at the neurophysiological level, giving their clients greater capacity to engage in the healing process.
Learn more below.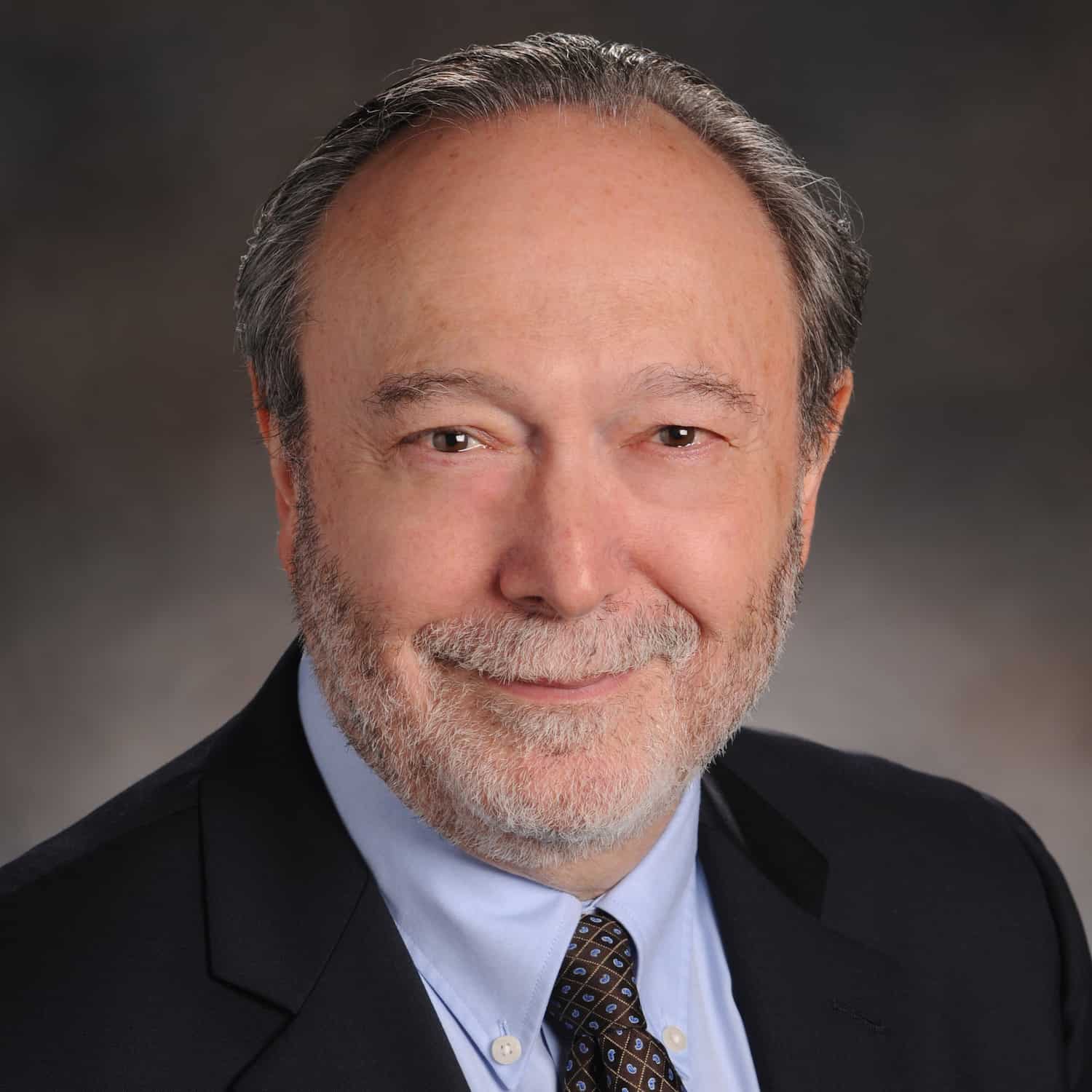 Pioneered by Dr. Stephen Porges, The Safe and Sound Protocol (SSP) helps shift the nervous system to be more present and regulated, empowering therapists to improve client capacity for connection and EMDR therapy receptivity.
Reprocessing and Nervous System Regulation
When clients aren't progressing or struggle to complete treatment, it may be because their nervous system is in a state of chronic defense. When this happens, typical exercises of Phase 2 of EMDR therapy can be painfully inaccessible.
As safety can be both subjective and elusive, some EMDR therapists may move through Phase 2 too quickly, risking retraumatization or becoming stuck.
As an evidence-based and trauma-informed therapy that engages the vagus nerve through the neural network associated with listening, the SSP shifts the nervous system into safety using algorithmically filtered music.
It has shown to be a vital tool to support and scaffold experiences of safety, building adaptive information that can be accessed in later phases of EMDR therapy and help your clients heal.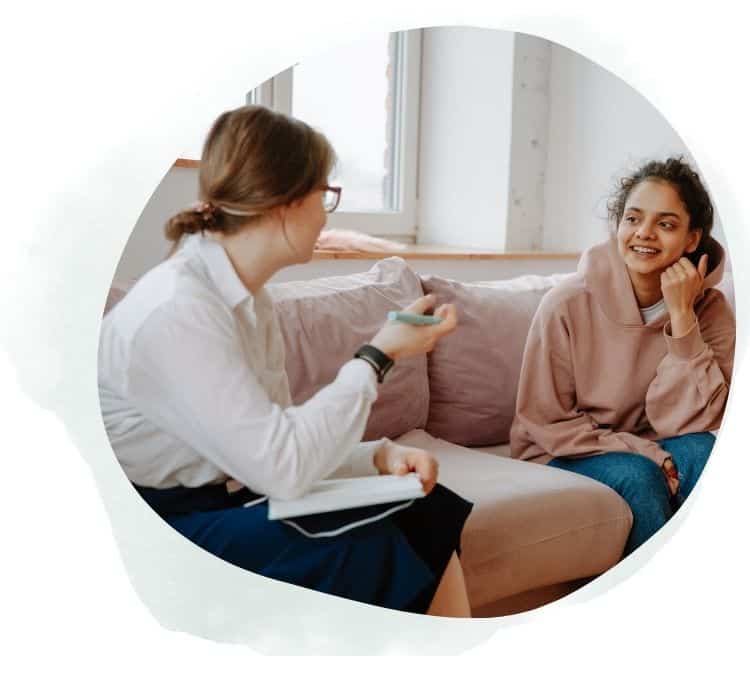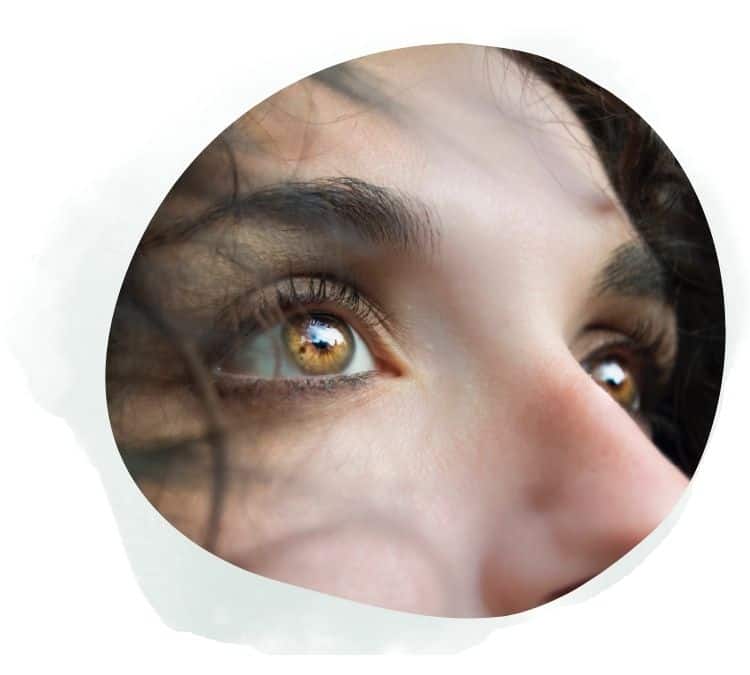 More successful outcomes,
fewer setbacks
Support and scaffold experiences of safety in Phase 2 at the neurophysiological level without requiring direct or active participation from the client.
Enable clients to access, experience and tolerate change via a regulated physiological state.
Repattern the nervous system, and give greater access to emotional regulation and the ability to shift through affective states with greater ease, diminishing the possibility of flooding and retraumatization.
Use throughout EMDR Therapy,

interweaving the SSP listening therapy throughout a client's treatment model for holistic regulation support.
Resources and On-Demand Webinar, featuring EMDRIA Approved Consultants
Access valuable EMDR therapy and SSP resources below and watch the on-demand webinar, featuring a panel of EMDRIA Approved Consultants who discuss the nuances of integration.
Want to learn more? Speak with one of our Program Consultants, many of whom are practitioners, to learn how to integrate the SSP into your unique practice.
"Part of the art and science of EMDR Therapy is in pacing the experience to avoid overwhelm. The SSP gives us an effective, empowering client tool and an informative therapist gauge to help increase both the safety and quality of the work."
– Laurie Belanger, LCSW-R, EMDRIA Approved Consultant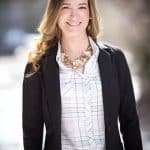 "The SSP offers a space to relearn and reconnect to the experience of inner ease, both within the self and within relationship to other, allowing for deeper healing and growth to occur."
– Jillian Hosey, MSW RSW
EMDR Therapy and
SSP Summary
Use this visual tool to help communicate with your clients and colleagues the benefits of integrating the SSP into EMDR therapy.
EMDR + SSP Combined
Delivery Guidelines
A clinical resource guiding EMDR therapists who are also SSP providers on safe delivery. Become an SSP provider to access the full guidelines!
WE'RE HERE TO HELP!
Discover how nervous system regulating therapeutic solutions can create lasting change for your clients.
I'm a therapist, counselor, or healthcare provider/professional.
I'm interested in tools for my practice or clients.
I'm looking for a provider.
I'm seeking support for myself and/or my family.