The VoicePro
Improve Auditory Processing Skills
The VoicePro™ is an exciting and unique tool designed to help children and adults improve various auditory processing skills. The VoicePro is applied for all ages and abilities relevant to: articulation, phonemic awareness, auditory memory, auditory figure ground and dichotic listening. Therapists working with children on the autism spectrum also use the VoicePro as an effective social training tool.
Due to popular demand VoicePro is temporarily out of stock. Contact us for more information on availability.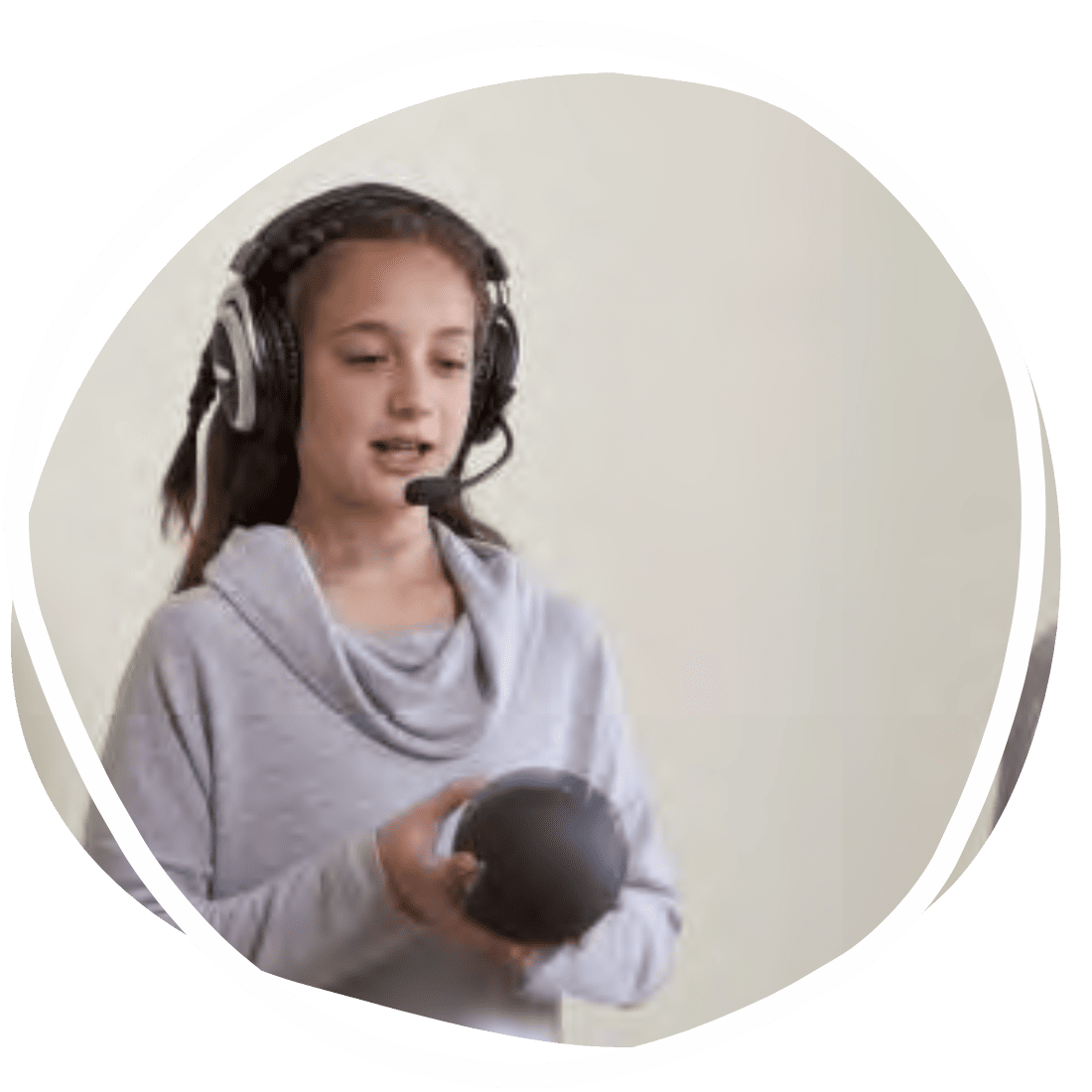 About VoicePro
Decoding, phonemic awareness, listening in a noisy environment and speaking clearly require efficient processing and storage of information. The goal is to train the ear and the brain to analyze and process sound more efficiently and accurately.
Through repeated exercises, VoicePro programs train one's ability to:
Discriminate similar sounding phonemes
Process and differentiate rapid occurring speech sounds
Improve inflection and rhythm in speaking and reading aloud
Bone/air conduction headphones deliver unique and efficient stimulation of the auditory and vestibular systems. Exercises in auditory figure ground, filtered words, repeating words and dichotic listening focus on skills related to auditory processing.
"While all of the children showed some improvement in the other areas of auditory processing, 22 of the 29 tested at or above normal limits in ALL areas of auditory processing (auditory decoding, prosodics, integration, organization, and association) after the program…"
Aimee Levin Weiner, AuD, speaking on her auditory processing disorder study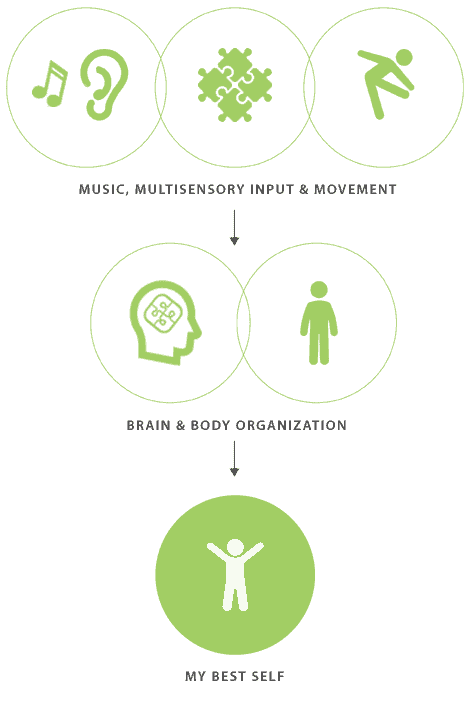 The VoicePro has been so beneficial to my practice as a pediatric speech language pathologist. With ability to amplify both the client's and my own voice, I have seen improved sustained attention and accuracy of speech production. The microphone allows for visual and auditory modeling at the same time. This has been a key tool in making progress with each of my clients, and as a bonus the children think it is cool and are motivated to use it each session!

The VoicePro is a great addition to occupational therapy! I am able to work on a range of skills from voice modulation to structured auditory processing tasks. The best part is the headset with microphone – the child's hands are free for playing and the cord is long enough for the child to swing!

Thank you Unyte. My daughter was just re-tested post Focus System with auditory processing skills and has progressed all around; however, specifically in phonological skills (sounding out words and blending sounds into words) she has progressed from the 6% for her age (significantly below normal) to 97% for her age (well above normal). She was crying very night last year we had to read and had difficulty with sounding out c a t. Now she is excelled in reading, reading at the top of her class, and best of all she likes to read. She is 5 1/2 and READING! Thank you so much to Unyte and a great speech therapist!
Unyte Health Programs Integrate Music, Movement, Balance And Language Exercises To Improve Brain Function.
Let's Get Started. See How We Can Help.
I'm a therapist, counselor, or healthcare provider/professional.
I'm interested in tools for my practice or clients.
I'm looking for a provider.
I'm seeking support for myself and/or my family.