Get Certified: Help More Clients, In-Person or Remotely
While Unyte Health programs and systems are designed to be user-friendly, we do require supervision for usage. We welcome licensed mental, neurodevelopmental and physical health professionals to train in administering and overseeing our products.
Our training programs take between 3-8 hours to complete and can be completed online and on-demand at your own pace.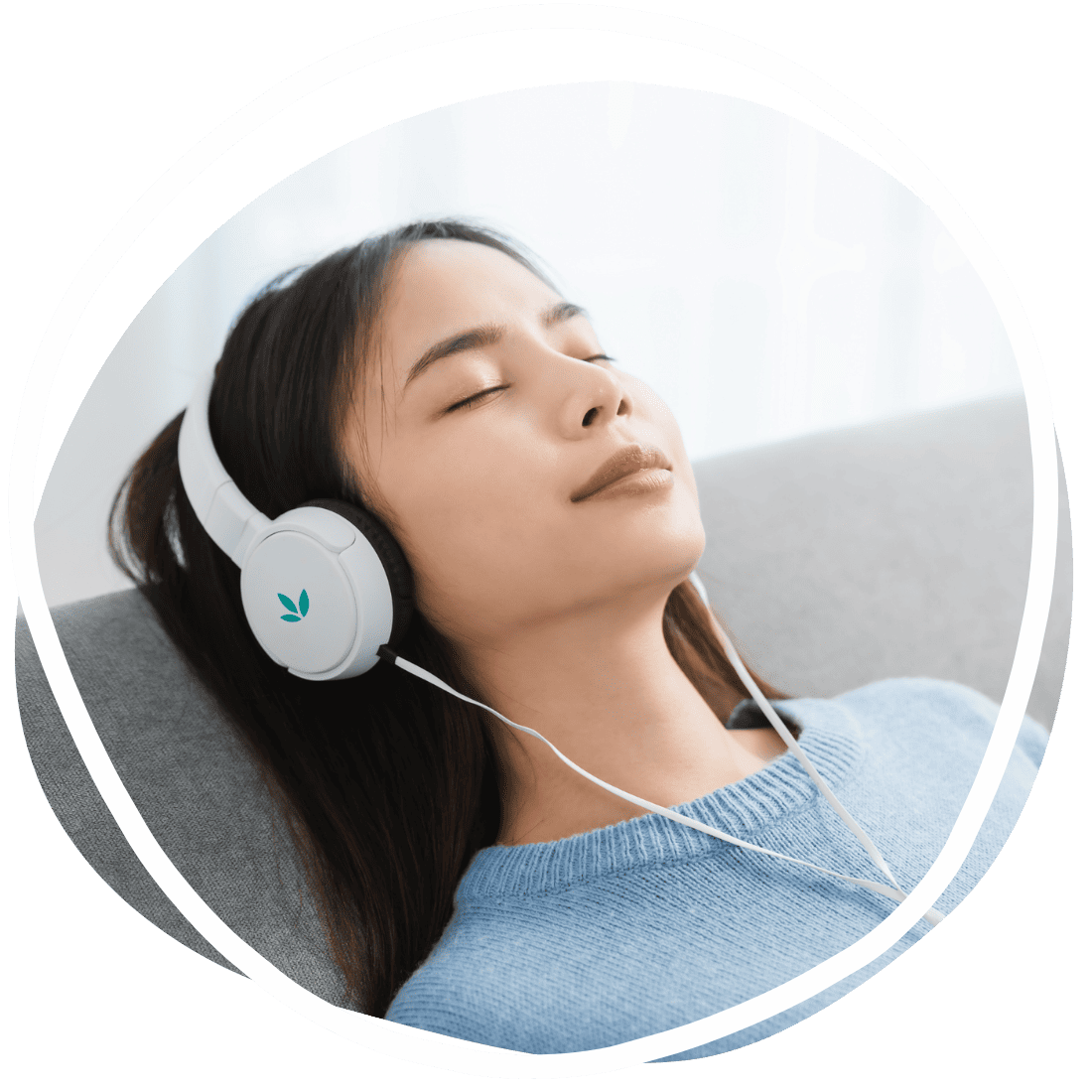 Foundational Safe and Sound Protocol (SSP) Training & Certification
Enhance your practice and strengthen your ability to deliver integrative, trauma-sensitive therapy by expanding your understanding of Dr. Stephen Porges' Polyvagal Theory and its practical application, the Safe and Sound Protocol.
The Foundational Safe and Sound Protocol (SSP) Training & Certification is an on-demand and self-paced training program designed for licensed mental, neurodevelopmental and physical health professionals looking to enhance their ability to help clients with Dr. Stephen Porges' Safe and Sound Protocol (SSP).
This training program delivers foundational knowledge of Polyvagal Theory and the science behind the SSP, expanded practical training on SSP delivery, and actionable steps to integrate the SSP into your practice.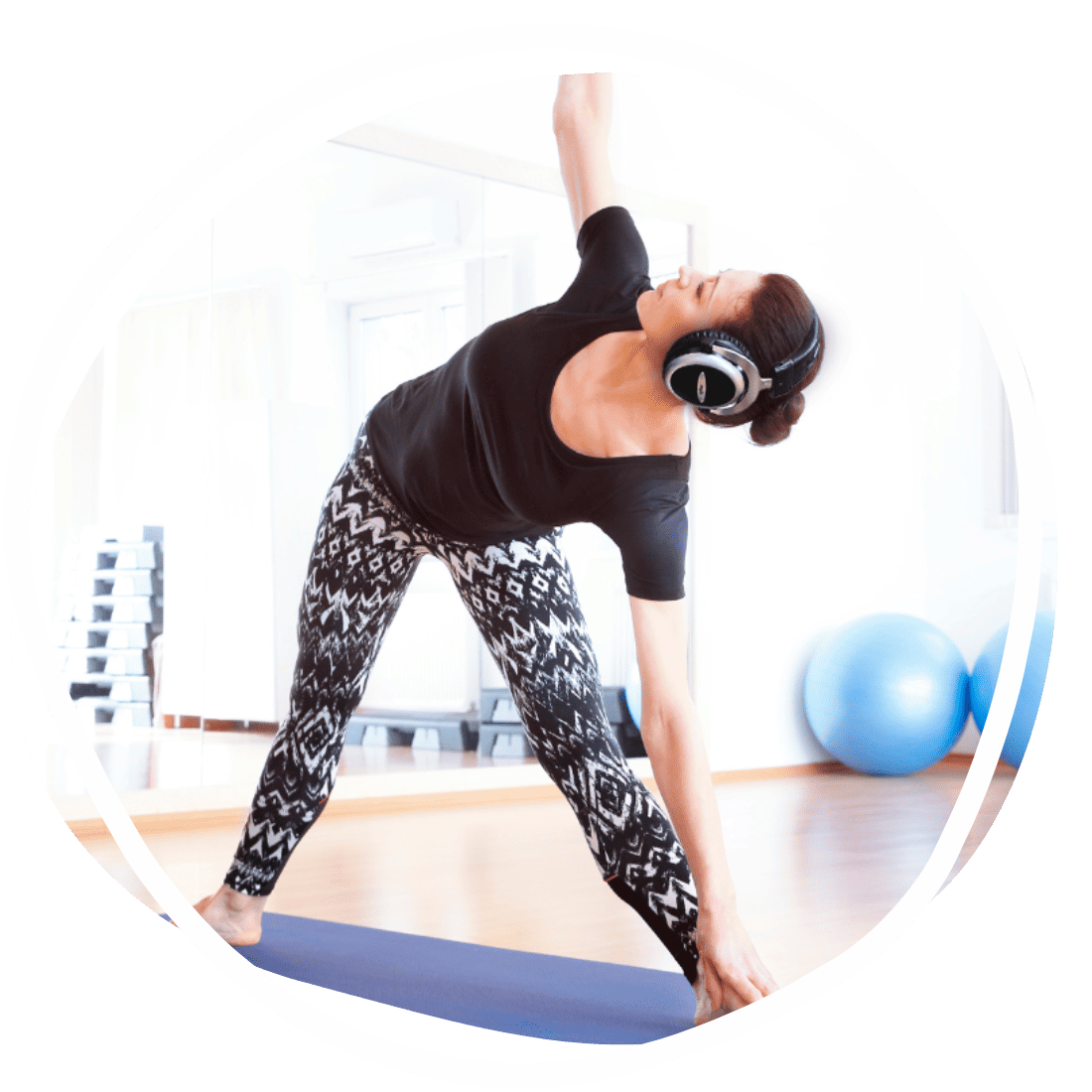 Focus System Training
The Focus System develops brain and body integration through auditory stimulation delivered by classical music.
The Focus System Training prepares professionals with the science and application necessary to deliver this powerful tool within a practice. Training is delivered through a combination of the manual, recorded training, videos and quizzes.
Learn more about the Focus System Training
Who it is for
It is a complementary therapy that can be integrated into a broad variety of practices, such as:
Occupational Therapists
Speech and Physical Therapists
Autism Specialists
Psychologists and Counselors
Educators
Eligibility
Licensed clinical/educational professional with a masters level degree or higher. Prior to certification you will be asked for verification of your license/designation. Learn more about Provider Criteria here.
Length of training
Expected time to complete: 3 – 5 hours
Delivery of training
Online. On-demand.
Complete Anytime. Anyplace. At your own pace.
Completion of the course will unlock unlimited access to review course materials.
In-person training is available for larger groups on request.*
What to expect
Upon completion of the course, you will receive a Focus System Training Certificate and will be eligible to start using this powerful intervention tool with your clients.
The training is divided into these core modules:
The Delivery Mechanism: Air and Bone Conduction
Autonomic Nervous System and Neurology
Sound Frequencies
Phases and Programs
Movement
Sessions and Programs
Brain Reorganization
Assessments
Focus Home Program
Best Practices
Associate Benefits
LIMITED-TIME OFFER
Receive a complimentary one-year subscription to MedBridge Premium with the purchase of the Focus System.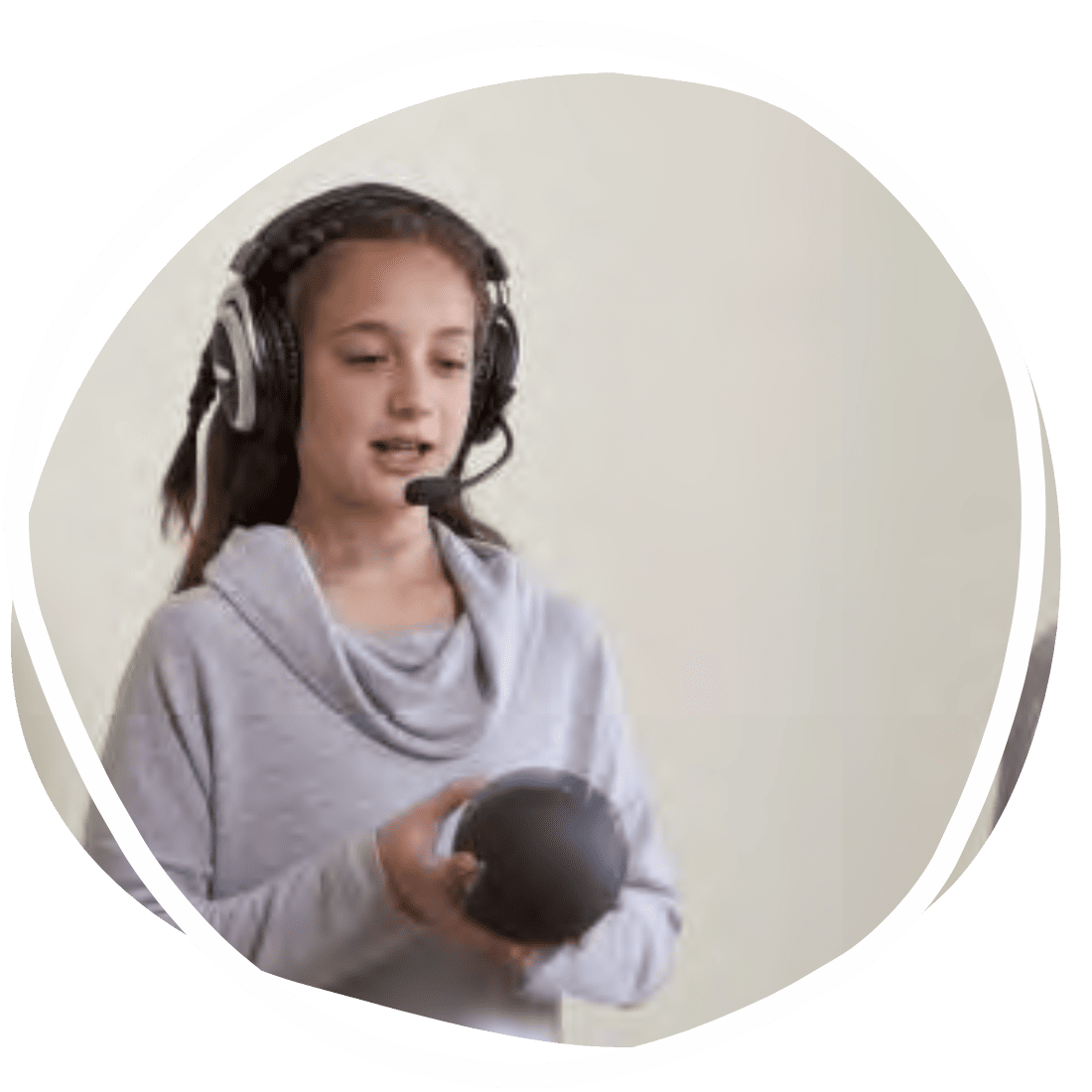 Utilizing the VoicePro
This course provides an in-depth look at the VoicePro™. The VoicePro™ is an exciting and unique tool designed to help children and adults improve various auditory processing skills. The VoicePro is training articulation, phonemic awareness, auditory memory, auditory figure ground and dichotic listening.
Learn more about Utilizing the VoicePro
The VoicePro is beneficial to many practices, such as:
audiology,
speech language pathology,
autism and occupational therapies.
THE TRAINING IS AVAILABLE ON-DEMAND ONLINE.
Better state regulation improves therapeutic outcomes.
We recommend SSP as a precursor to long term therapies, such as the Focus System.
Bundle SSP and Focus System training courses when you register for a discounted rate of $449.
Get in Touch
We're here to help!
I'm a therapist, counselor, or healthcare provider/professional.
I'm interested in tools for my practice or clients.
I'm looking for a provider.
I'm seeking support for myself and/or my family.