Interactive Meditation
Experience Meditation Like You've Never Imagined with Biofeedback Technology
Interactive Meditation is unlike any other relaxation or stress-management program. With the iom2 biofeedback device, your breathing and heart rate guide your practice.
Built with real-time biofeedback, Interactive Meditation's self-regulation program is a guide to a healthy coping lifestyle.
Want to learn more about Interactive Meditation? Watch the on-demand webinar now!
Learn how Interactive Meditation can help you or your clients
Interactive Meditation & Relaxation in 3 Easy Steps

Interactive Meditation for Professionals
Increased Client Satisfaction
Improve overall client experience.  Create increased self-awareness and regulation positively affecting  outcomes.
Greater Client Compliance
Track client progress,  provide engaging experiences with 100+ guided meditations and interactive games.
Differentiate Your Practice
Evidence-based, effective, safe tool differentiates your practice and increases your clinic ROI.
Integrating Unyte into Your Practice
Unyte can be integrated into your practice in a variety of ways to complement your treatment program and support clients' stress management and wellness needs.
Pre-Treatment Training: Offer relaxation training while your clients wait for their appointment
Stress Management Training: Work hand-in-hand with your clients as you explore Interactive Meditation together
At Home Guided Training: Offer clients a treatment compliance tool where they can continue their practice in the comfort of their homes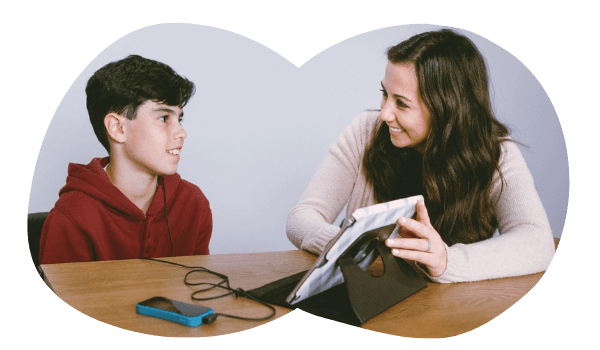 Why Choose Unyte for Your Practice
Begin Today with the Unyte Professional Starter Kit
Account Management
Create, manage and track individual accounts for each client.
Versatile Setup Options
Select number of iom2 devices for your ideal clinical setup. Use across computers, tablets and smartphones.
Flexible Pricing Plans
Select different payment plan options to best fit your practice needs.  Access clinical discounts.
Talk to a consultant about our flexible Professional Starter Kits!
Heart Rate Variability
The iom2 device measures Heart Rate Variability (HRV), a measure of the variation in time between heartbeats and is considered to be a strong indicator of meditative state. Decades of research has shown that a higher HRV correlates with an optimal, relaxed nervous system state, positive emotions, and improved health.
Interactive Meditation teaches specific breathing, mindfulness and relaxation techniques proven to increase your HRV. You gain instantaneous awareness of your nervous system state and learn to directly influence your HRV.
Resonance Score
Interactive Meditation Journeys include a customizable breathing indicator that guides you to a more optimum breathing rate. Your breathing rate influences your HRV and Resonance score, which is clearly displayed in real-time.
The Resonance score ranges from 1 to 100% and is a direct reflection of the magnitude of your HRV. The higher your HRV, and the more relaxed you are, the higher your Resulting resonance score. As your score improves, the game progresses via clear visual and audio prompts that show your body is responding.
Track Your Progress
After each session, you will be presented with a summary of your results, including time spent, average heart rate and average Resonance score.
You will also have access to your own web-based dashboard where you can track your overall Unyte usage, scores and progress over time and across all of our Journeys.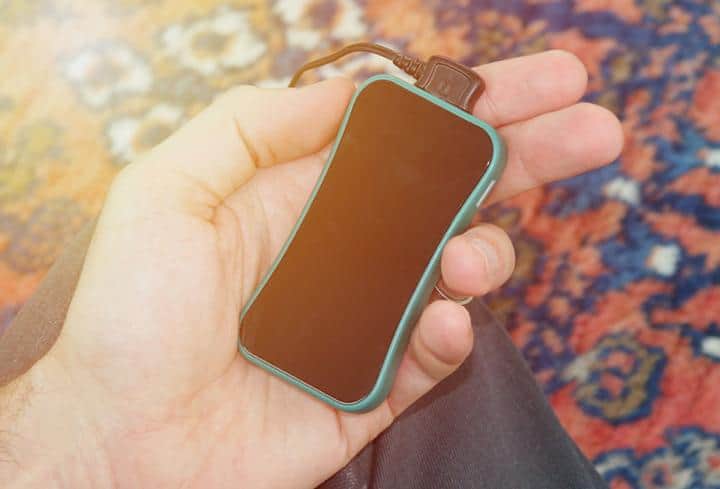 iom2 Biofeedback Device
With a simple ear clip, the iom2 measures your body's Heart Rate Variability (HRV) to determine your Resonance score, a direct reflection of your state of stress or relaxation.
Paired with our Journeys, the innovative iom2 helps you gain more awareness of your thoughts, feelings, emotions and physical state, guiding you through your meditation and into deeper states of relaxation.
Journeys: Fully Immersive, Meditative Experiences
What makes Interactive Meditation so effective is our unique combination of the iom2 device and our interactive programs, called Journeys.
Together, they guide you through step-by-step relaxation training in interactive environments, providing real-time feedback so you can evaluate where you are and where you need to go.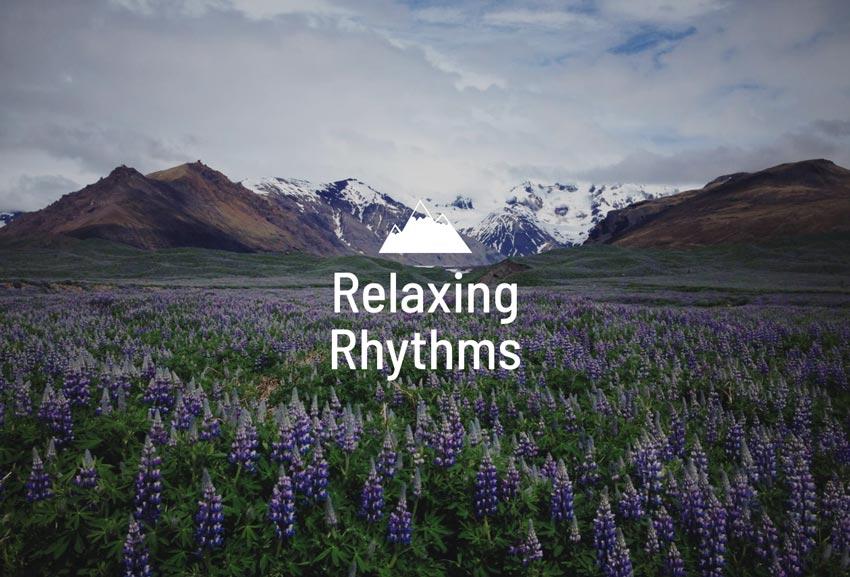 FOR YOUR PRACTICE

Interactive Meditation's Professional Program is designed to give Clinical Directors, Coaches, Counselors, Psychologists, and Therapists an effective, safe and innovative way of introducing meditation and relaxation training to clients. Bring Interactive Meditation to your organization.
FOR AT HOME USE


Published research has found that the use of Interactive Meditation may, as part of a healthy lifestyle, help reduce the risk of or help living well with certain health conditions, including stress, anxiety, depression, pain and many others.
Download the free e-book
The Science of Active Feedback
Explore the sympathetic and parasympathetic nervous systems, the impact of breathing and the mind-body connection. With the use of Active Feedback Training, we can use feedback from the body to train and gain control over responses that we generally think of as involuntary, by making them voluntary.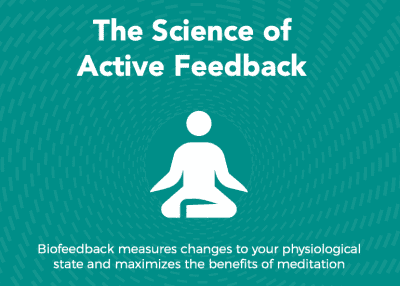 Want to learn more about Interactive Meditation?
Our team can help.
I'm a Therapist or Healthcare Provider/Professional
Speak to a Consultant about the ideal therapeutic tools and programs for your clients and practice.
I'm Interested in Tools for My Family and am not a Healthcare Provider
Learn about available programs and/or providers for your specific needs.
Unyte-iLs programs are adjunct therapies intended to be integrated within a holistic approach to sensory, physical, cognitive, and/or mental health treatment.
Request a call
Book a Meeting Now!
Live Chat
Use the Chat icon in the bottom right of your screen to message with a Unyte-iLs consultant.
Please note chat is available Monday-Friday during business hours.
Unyte-iLs programs can be used at home by families and individuals, facilitated by a certified clinician.
Get Started with the Unyte Home Program
Chat Now
Click on the chat icon in the bottom right corner of this window to speak with a Unyte-iLs consultant.
Please note chat is available Monday-Friday during business hours.
Find a Unyte-iLs Provider in Your Area