Emerging evidence suggests that COVID-19 is a complex and systemic disease that affects our immune and inflammatory functions, although we still have much to learn about its long-term effects.
Dr. Stephen Porges' Polyvagal Theory describes the impact of the autonomic nervous system (ANS) on brain and body functions, recognizing its essential role in both our physical and mental health. Through this lens, we can examine and better understand how regulating our nervous system can support healing and recovery from COVID-19 in the post-acute stages.
There are many ways to support the ANS, such as getting quality sleep, nutrition and movement, for instance, in addition to practicing breathing exercises, mindfulness, meditation and biofeedback.
We've also heard from our provider community that the Safe and Sound Protocol (SSP) has been helping to ameliorate symptoms of long COVID. The SSP is a non-invasive vagus nerve stimulator and a practical application of Polyvagal Theory that, due to its influence on the ANS, may also be supportive for immune system function.
Case Example: Teresa
Christa Hines, LCSW, CADC-II, and an SSP provider since 2019, delivered the listening therapy program to her client Teresa, 52, who experiences symptoms associated with long COVID. A healthy and active woman prior to contracting COVID-19 in March 2020, Teresa became incapacitated with severe fatigue, joint pain, cognitive challenges with brain fog, and impaired proprioception, Christa says.
By helping clients like Teresa better access their social engagement system, the SSP may help reduce symptoms of long COVID and increase immune function through improved nervous system regulation, including the potential for secondary effects on breathing, heart rate, cognition, and other neurophysiological functions impacted by COVID-19.
---
Continue reading
Case Study: Finding Nervous System Regulation After Long COVID
---
As a result of long COVID, dysautonomia also led to a frozen face without expression. Following SSP delivery, however, Teresa noticed that her face was "thawing out." Not only was she pleased to see that this allowed for smiling and facial movement, but she also reported feeling more regulated in her nervous system, plus a decrease in her tachycardia, and that she was able to breathe with more ease.
Research: Vagus Nerve Dysfunction (VND) in Long COVID Patients
In April, Drs. Gemma Lladós and Lourdes Mateu from the University Hospital Germans Trias i Pujol in Badalona, Spain, will present new research into the role of the vagus nerve in those with long COVID at the European Congress of Clinical Microbiology and Infectious Diseases (ECCMID) annual event.
In their observations, the researchers looked at 348 patients who have been diagnosed with long COVID. Out of this group, they found that 228 of these individuals — or 66 per cent — presented with at least one symptom linked to vagus nerve dysfunction (VND).
"In this pilot evaluation, most long COVID subjects with vagus nerve dysfunction symptoms had a range of significant, clinically-relevant, structural and/or functional alterations in their vagus nerve, including nerve thickening, trouble swallowing, and symptoms of impaired breathing," the authors said in a press release. "Our findings so far thus point at vagus nerve dysfunction as a central pathophysiological feature of long COVID."
"It has been known for more than 100 years that the vagus plays a major role in regulating many bodily functions. However, we have only recently discovered how acoustic stimulation, such as the SSP, can effectively stimulate vagal regulation," Dr. Porges says.
"We look forward to learning more from our providers about the potential of the SSP in supporting the recovery of patients with long COVID. We welcome SSP providers to share their experiences as we build a database of case studies. By sharing this information, we will be able to have a better understanding of how the SSP can be helpful during these challenging times."
Disclaimer
It's important to note that the SSP is not a cure or treatment for COVID-19. However, better autonomic regulation and resiliency that can be provided by the SSP may be supportive of a client's overall healing and recovery.
This information is regarding general health and wellness, and is not intended to provide medical advice. The SSP is not an FDA-approved therapy or treatment. The FDA has not reviewed these statements or claims. We encourage you to consult with your medical provider regarding recovery from COVID-19 or other health conditions.
---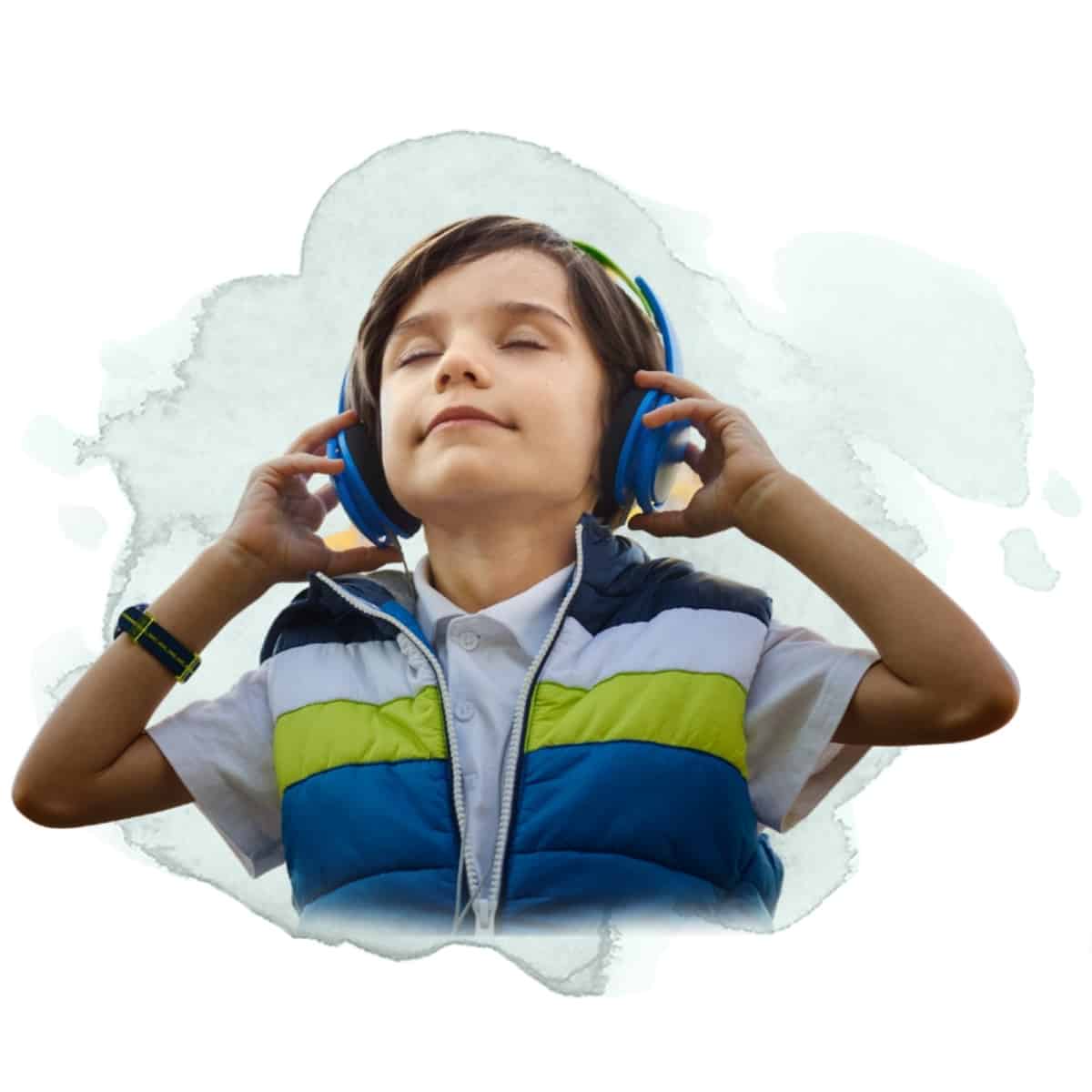 Continue your learning