Get the Interactive Meditation (with iom2) Lifetime Bundle + Dreampad (Slim)
Now only $299, a SAVINGS of $200, until December 31st.
Interactive Meditation helps you train your breathing and learn new relaxation skills. Dreampad is a patented sleep aid that plays soothing music with a gentle vibration, making it easier to slow down and fall asleep.
Now you can get them both together for one special price.
Pair the SSP and Focus System together for your kids, or for the whole family.

Starting at $995 [Savings of $590]*
As our nervous system becomes more regulated, we better process the world around us and become more resilient and engaged.  SSP + Focus System Better Together Bundle Includes:
4 hours of dedicated Home Coach remote support 

3 months access to the Safe and Sound Protocol (Android and iOS)

3 months access to the Focus System Home Program
Get the Tools of Change Bundle. A special holiday bundle for healthcare professionals.
Now until Dec. 31st, get the bundle for $1,499 – a BONUS of $568 in extras
We have not held back with the Tools for Change SSP Bundle. It has everything you need to begin facilitating the SSP and help more people feel better, think better and connect better in-clinic and remote. It also includes a FREE iPod Touch and headphones!
The Tools for Change SSP Bundle includes:
(All for $1,499 – a value of $2,067!)
Professional: SSP Certification

Professional: SSP Remote Certification

1 year term for SSP subscription*

Access to SSP Connect, SSP Core, SSP Balance

MyUnyte platform

iPhone & Android apps

5 active clients per month**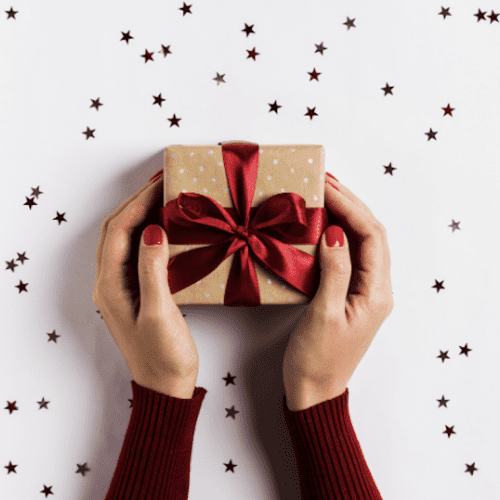 We're putting healthcare professionals on the 'nice' list!
Get a $300 Amazon.com Gift Card when you purchase the Focus System*.
Buy the therapy equipment you want and need this holiday season! Get the Focus System, including Training & Certification, for $1,595 and get a $300 Amazon.com Gift Card**! Promotion ends on December 31st. 

Already certified in the Focus System? Login to purchase.
* Offer not available in Australia & New Zealand. ** Restrictions apply, see amazon.com/gc-legal
Not sure what programs are right for you? We can help!
Get in touch with one of our experts.
Terms and conditions apply. Offers not available in Australia & New Zealand.