Other Difficulties and Disorders
We all want to reach our full potential. iLs uses specially-treated music, movement and cognitive activities so we can get there.
iLs addresses the development of whole brain/body integration through a staged developmental approach, starting with the fundamentals of sensory integration and then extending through more complex cognitive functions, including language, self-expression, and social skills.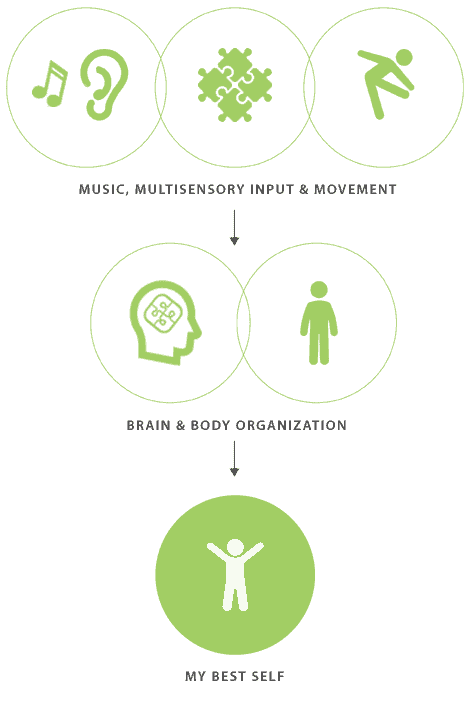 iLs is based on the fact that we can change our brain – we can essentially re-wire it through specific and repeated stimulation, a concept known as neuroplasticity. As in building strength and endurance with physical exercise, we are able to build neurological pathways and synaptic activity at any age.
Just wanted to pass on that we just began our two-hundredth client. He started on our two-and-a-half year anniversary. Who knew we'd come so far so fast? We feel truly blessed to be doing what we do and are thankful every day for the opportunity to change lives. We cannot thank all of you enough for your on-going work and support.

iLs Trained Therapist

I can unequivocally say that the Focus System stands far above the rest in terms of measurable, functional gains with a wide variety of clients. Not only have we seen consistent improvements in listening and specific auditory processing skills, we have also witnessed changes in motor components such as balance and coordination, improved overall organization and regulatory skills as well as gains in academics such as decoding and reading comprehension.

Therapeeds, LLC in Cooperstown, FL

I can't believe last fall I had to distract E trying to keep the earphones on for only fifteen minutes and now he puts them on for a whole hour a day and can do the playbook and all the sewing cards, puzzles, beading and cutting calmly. He's changed so much!

Parent
I'm a therapist, counselor, or healthcare provider/professional.
I'm interested in tools for my practice or clients.
I'm looking for a provider.
I'm seeking support for myself and/or my family.
THE BENEFIT
iLs trains the neurological pathways needed for daily functioning. The combined activities have a global effect on the brain and central nervous system, influencing the following systems and their function: auditory, visual, vestibular, motor, cognitive and emotional. As a result, it is successfully applied to a wide variety of conditions.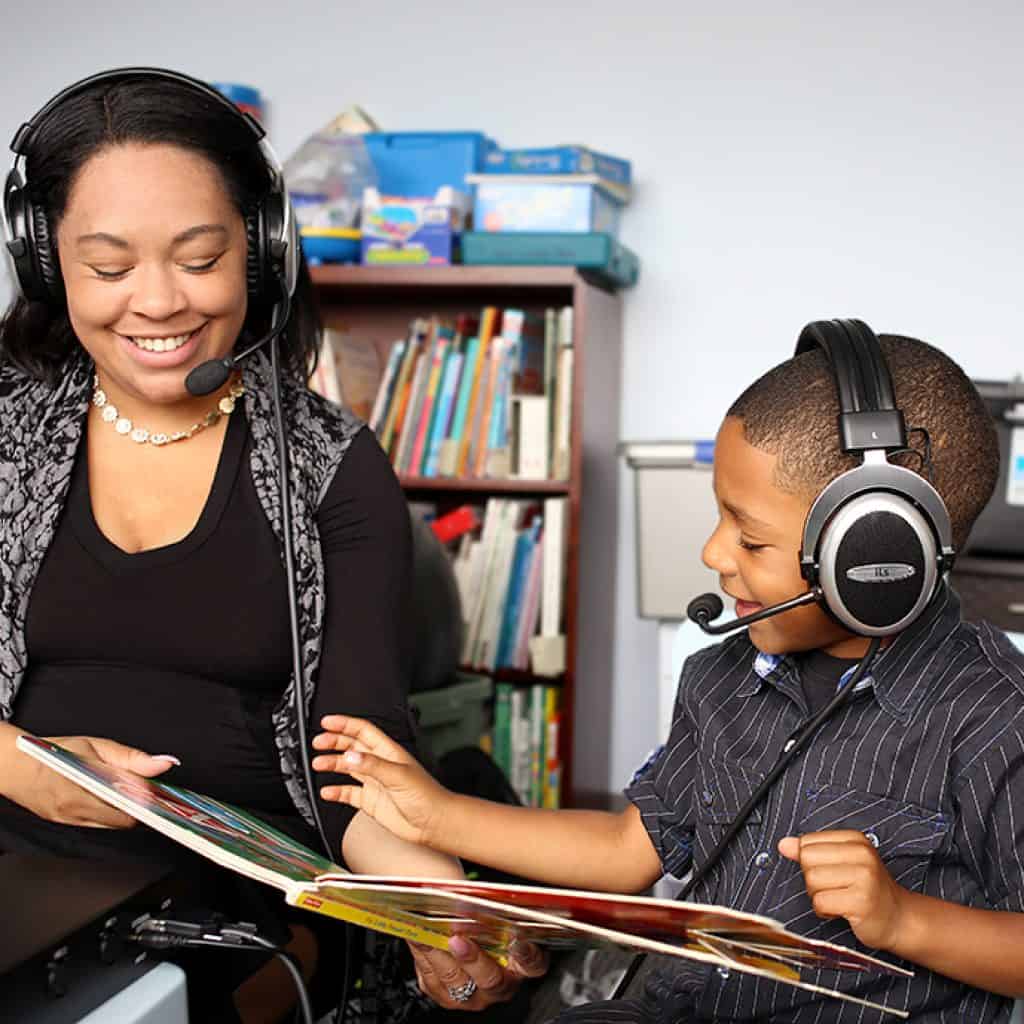 MISOPHONIA AND OCD
As early as session one, Anna noticed a decrease in the trigger sounds within the music. She reported being "very relaxed" most of the day post-listening.
MOOD DISORDER
Madeline had just turned 6 years old when she was referred for Occupational Therapy by her psychologist, whom she and her mother had been seeing for 6 months with little improvement. There was concern she may have had a bipolar mood disorder, but her parents were reluctant to consider the need for medication and wanted to try a more holistic approach first.