Courtesy of Jim Donovan
Learn how Unyte and Integrated Listening Systems came to be
Listen to this episode of the Jim Donovan Show podcast, featuring Jason Tafler, CEO and founder of Unyte!
In this 45-minute conversation, Jason shares his personal story and spiritual transformation following his near-death experience — due to a severe inflammatory condition — which ultimately led him on the path to Unyte. Jason also discusses how Unyte and Integrated Listening Systems came together, the role of meditation, bottom-up therapy, biofeedback, and more.
---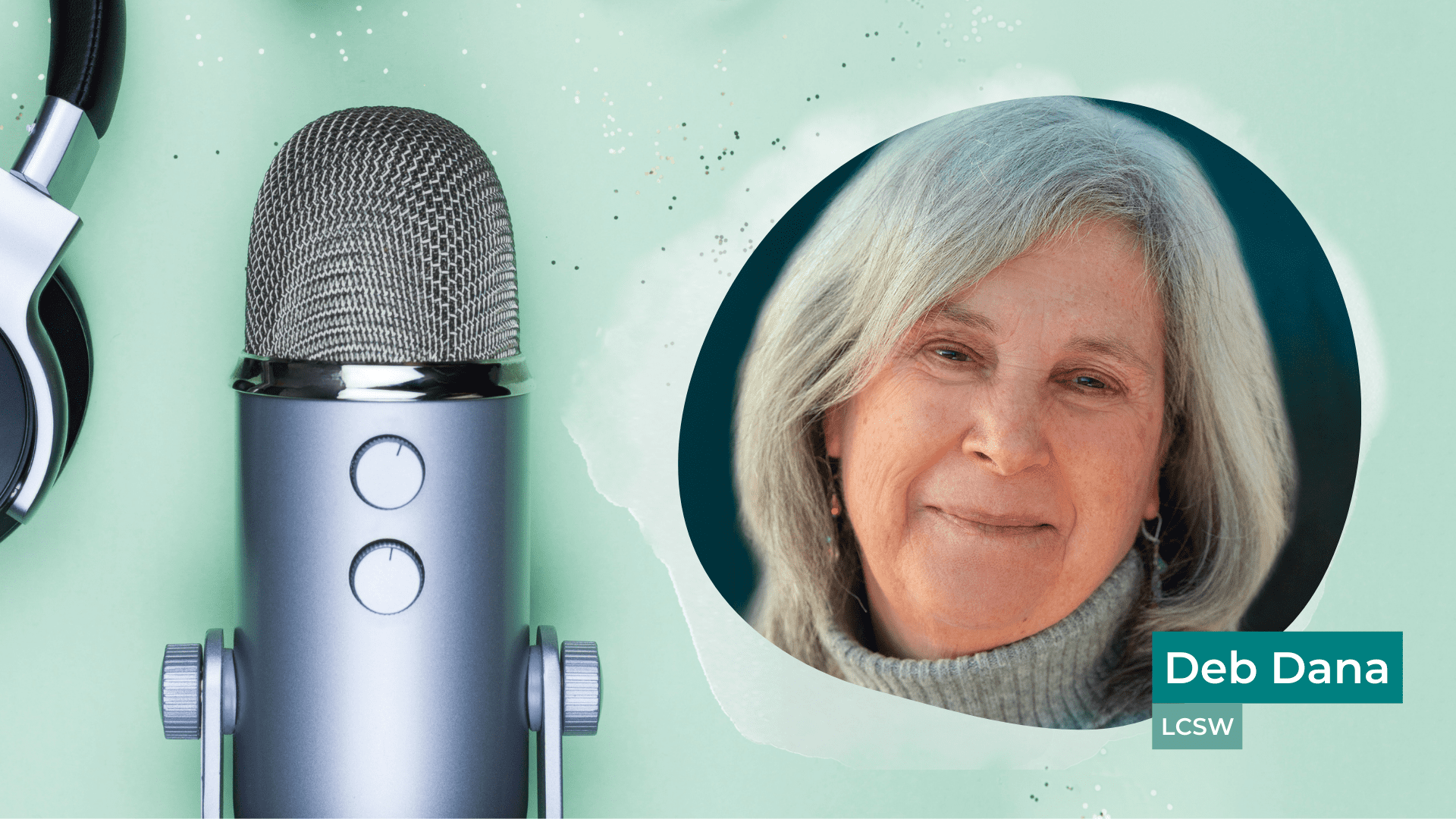 You may also like this podcast
Ten Percent Happier: Become An Active Operator Of Your Nervous System
Deb Dana, LCSW, talks Polyvagal Theory.