Titration Recommendation Tool
The Safe and Sound Protocol (SSP) is a therapeutic tool with the potential to create meaningful shifts in the autonomic nervous system. This tool provides recommendations for titrating SSP delivery based on client factors.
To support safety and efficacy in delivery, consider your client's presentation, access to support and resources, and autonomic state. For best results, use your training, experience, and clinical reasoning to deliver the SSP, seeking mentorship or referring to the appropriate level of care when indicated.
To use the tool, select the level your client presents at for each of the three categories. Your titration recommendations will appear at the bottom of the page.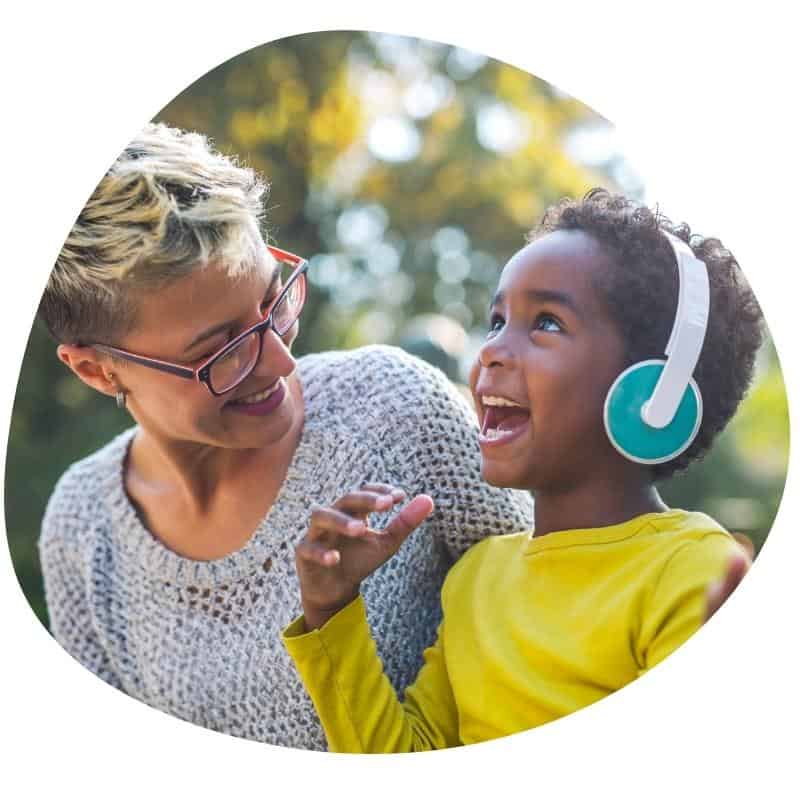 Client Presentation
less complex, few comorbidities
less influence from trauma history
fewer sensory processing differences
more complex, many comorbidities
influential trauma history
more sensory processing differences
Support & Resources
strong & stable social support
access to resources
poor or unstable social support
limited access to resources
Titration Recommendations:
Delivery by any Certified SSP Provider
Client may tolerate longer or more frequent listening sessions
Delivery by a trauma-informed, Certified SSP Provider
Client may benefit from shorter duration and less frequent listening sessions
Delivery by a trauma-informed Certified SSP Provider with significant clinical experience
Client may benefit from slow, carefully titrated listening sessions