iLs offers systems that can be integrated into a broad variety of practices, such as occupational therapy, speech therapy, physical therapy, ADHD coaching, Autism specialists, psychology/counseling, neurofeedback, executive function and academic coaching, and others.
We have years of research and experience using our music and movement therapy to organize the brain and body, leading to improved brain function, greater confidence, and an engaged and successful life.
We transform lives of children and adults everyday.
Our centers consistently see excellent results with iLs with regard to attention and learning problems. iLs works at a neurological level so it's a great complement to the behavioral, cognitive and medical approaches we use at Hallowell Centers... Even the best therapy only works if you actually stick with it, so the fact that iLs is not only effective but is fun and can be done at home makes it extremely appealing.

Harvard Medical School faculty, child and adult psychiatrist, author and ADHD expert

Integrated Listening Systems has been an integral part of our practice. It has enriched and enhanced the entire therapy process – a powerhouse when combined with sensory integration. Using the auditory and vestibular channel through sound therapy has been the missing link to integrating and organizing the body. The results have been phenomenal!

Sensory Self, CT

At STAR Center our therapists use iLs for a few key reasons: it can be customized to each individual's needs, the bone conduction delivery is a wonderful vestibular supplement, and the quality of the music is remarkable... We have seen tremendous developmental growth spurts using iLs in combination with OT. iLs combined with OT seems to accelerate or "jump start" many of the children's developmental changes. It also can have a calming effect on some children which makes it easier for our therapists to work with the child. In general, we see accelerated gains by adding iLs to OT… We use it with most of our children in clinic and we often send clients home with an iLs Focus system for continuation of therapy once their intensive short-term program is complete.

author of Sensational Kids, Founder of SPD Foundation
The goal is not a quick fix; it's lasting change.
How iLs Works
Music, Visual Processing & Movement
Brain & Body Organization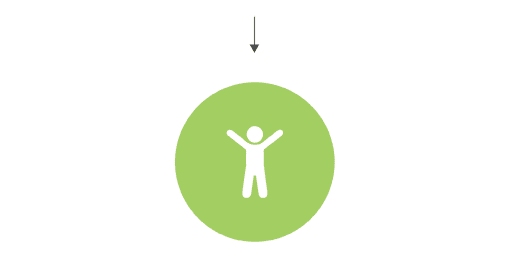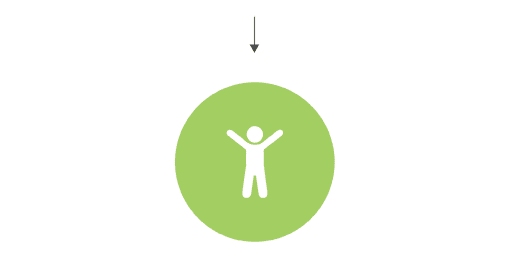 We can change our brain – we can essentially rewire it through specific and repeated stimulation, a concept known as neuroplasticity. As in building strength and endurance with physical exercise, we are able to build neurological pathways and synaptic activity at any age.
By improving brain function we can achieve our goals and realize our full potential.
WE INTEGRATE MUSIC, MOVEMENT, BALANCE AND LANGUAGE EXERCISES TO IMPROVE BRAIN FUNCTION.
The iLs Focus system is a complementary therapy that can be integrated into a broad variety of practices such as:
Pediatric OT
ADHD Coaching
Autism Specialties
Psychology / Counseling
Speech Therapy
Physical Therapy
Join a community of more than 10,000 professionals trained worldwide.
Focus System programs provide simultaneous multisensory input to help develop new and reinforce existing pathways governing organization of the body and brain function. Therapeutic music is delivered via iLs' air and bone conduction headphones, providing auditory input to the brain and sensory input to the body. Movement activities, customizable for all levels, provide additional sensory and motor input for body organization. Finally, cognitive activities, added later, challenge the brain to process multiple pieces of simultaneous information, which is reflective of demands required of the brain in our day-to-day world.