Release the stress and tension that's being carried in your body at this moment with this guided meditation.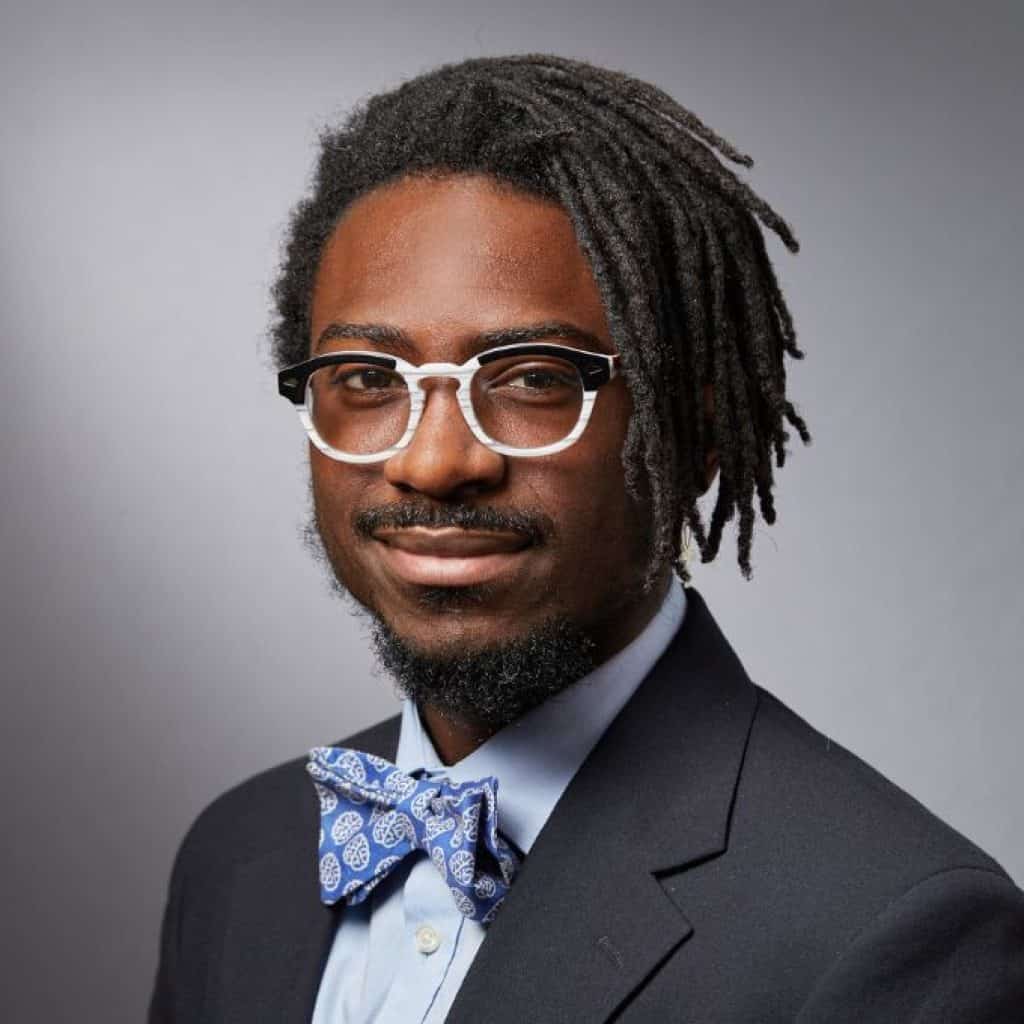 This meditation features original music and is led by AZA Stephen Allsop, an artist, neuroscientist, and psychiatrist who conducts research at the intersection of social cognition, music psychology, and psychedelics.
AZA studied biology, philosophy and jazz studies at North Carolina Central University. He received his M.D. from Harvard Medical School, Ph.D. in neuroscience from MIT, and was an Emerson Scholar at Berklee College of Music. He completed his residency in psychiatry at Yale University, and is currently an Assistant Professor in Yale's Department of Psychiatry and Director of the Center for Collective Healing at Howard University.
He teaches meditation, yoga and music, and co-founded Renaissance Entertainment, Mefreely, and Brain, Bias, and Being, companies that combine arts, science, and community-building to drive socio-cultural change.