As we consider the next evolution of wellness, one thing is clear: the mind and body are indivisible. Join Dr. Stephen Porges and expert Safe and Sound Protocol (SSP) provider, Dr. Les Aria as they explore the mind-body intricacies of the SSP and its implications on the complex circuitry of this inseparable connection. Additionally, Dr. Les will discuss specific techniques that can expand the impact of the SSP and support the increase of autonomic flexibility, resilience and embodied sense of safety.
Please fill out the form below to access this webinar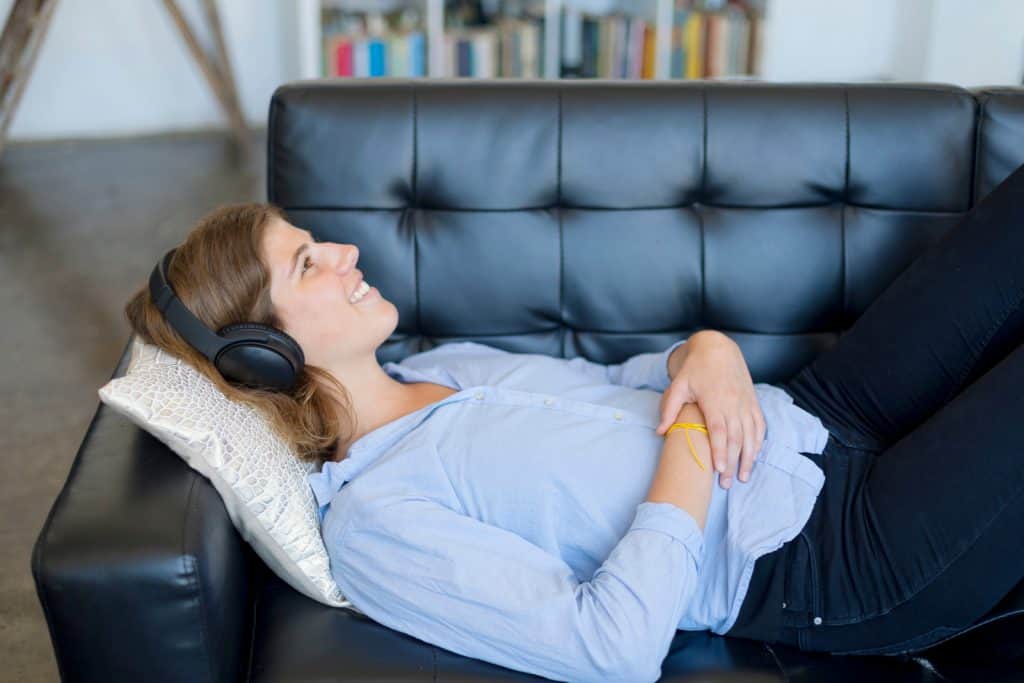 Discover the Safe and Sound Protocol
Developed by Dr. Stephen Porges, the SSP uses patented, specially filtered music designed to stimulate the vagal pathways in the nervous system, promoting autonomic regulation and social engagement. The SSP is delivered in the context of a therapeutic relationship, grounded in safety and co-regulation.