In this session of Unyte's Clinical Conversations Series, we explore guidelines for the combined delivery of Somatic Experiencing® and the Safe and Sound Protocol (SSP). Join our panel of Guidelines Authors as they discuss the nuance of building the SSP into a SE™ practice.
Learn more about integrating SE™ and the Safe and Sound Protocol (SSP) here!
Please fill out the form below to access this webinar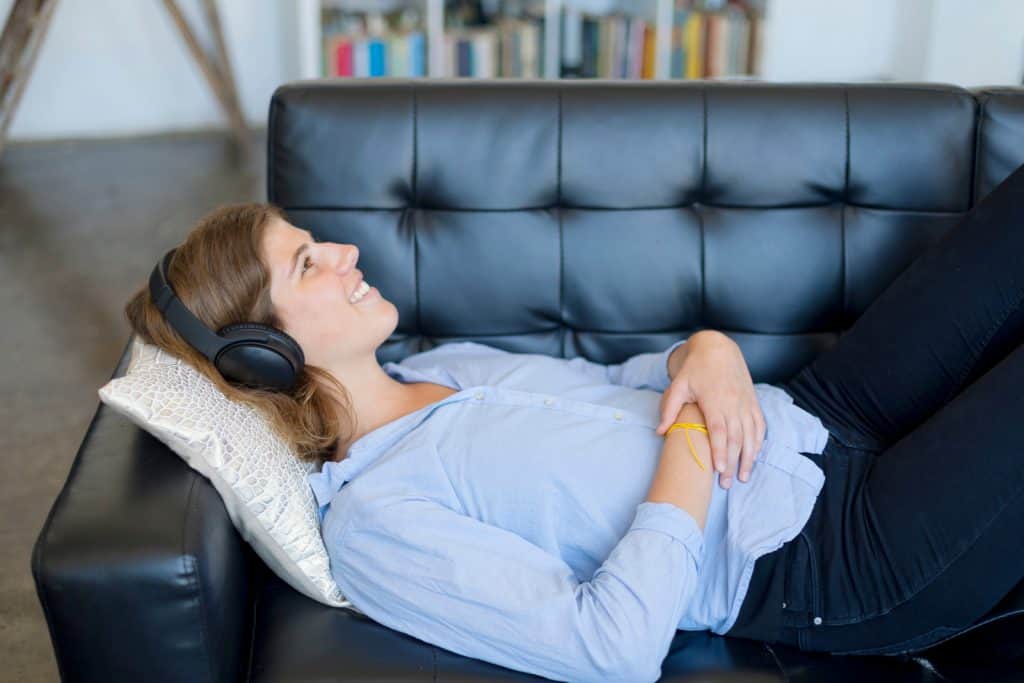 Discover the Safe and Sound Protocol
Developed by Dr. Stephen Porges, the SSP is a listening therapy designed to unlock your client's ability to think, feel, and connect better through nervous system regulation.
The SSP isn't simply five hours of music; it's a comprehensive approach to healing. This unique listening therapy is a journey that brings together client, therapist, and the SSP to create a safe space for brain and body integration and healing to achieve impactful, long-lasting results.