Date: October 30 @ 11 a.m. ET
Register now
In this Clinical Conversations webinar, Unyte Health is delighted to host Dr. Stephen Porges, originator of the Polyvagal Theory and creator of the Safe and Sound Protocol (SSP), and his son Seth Porges. Join us as Dr. Porges and Seth dive into the experience and considerations of co-authoring their new book, Our Polyvagal World: How Safety and Trauma Change Us.
This session will discuss how Polyvagal Theory can be understood and applied through practical principles, helping people to live their safest, healthiest lives. As the world feels increasingly overwhelming and stressful, Polyvagal Theory recognizes and explains the chronic lack of safety present in so many. Dr. Porges and Seth will share practical techniques and applications to return to safety, including the Safe and Sound Protocol (SSP), and the role that the vagus nerve plays in the path towards safety.
The Safe and Sound Protocol (SSP) is the clinical application of Dr. Porges' Polyvagal Theory. This evidence-based tool helps shift the nervous system to be more present and regulated while improving client capacity for connection and receptivity to other therapies.
This discussion will illuminate and translate Polyvagal Theory in simple terms, supporting providers through examples of how they may describe it and why it matters to their clients.
Reserve your spot!
Attendees will learn:
Why it was important for Dr. Porges and Seth to write this book and the purpose they hope it serves
Practical principles of Polyvagal Theory communicated through actionable, real-world examples rather than clinical texts and scientific jargon
Why our bodies sometimes act in ways our brains wish they didn't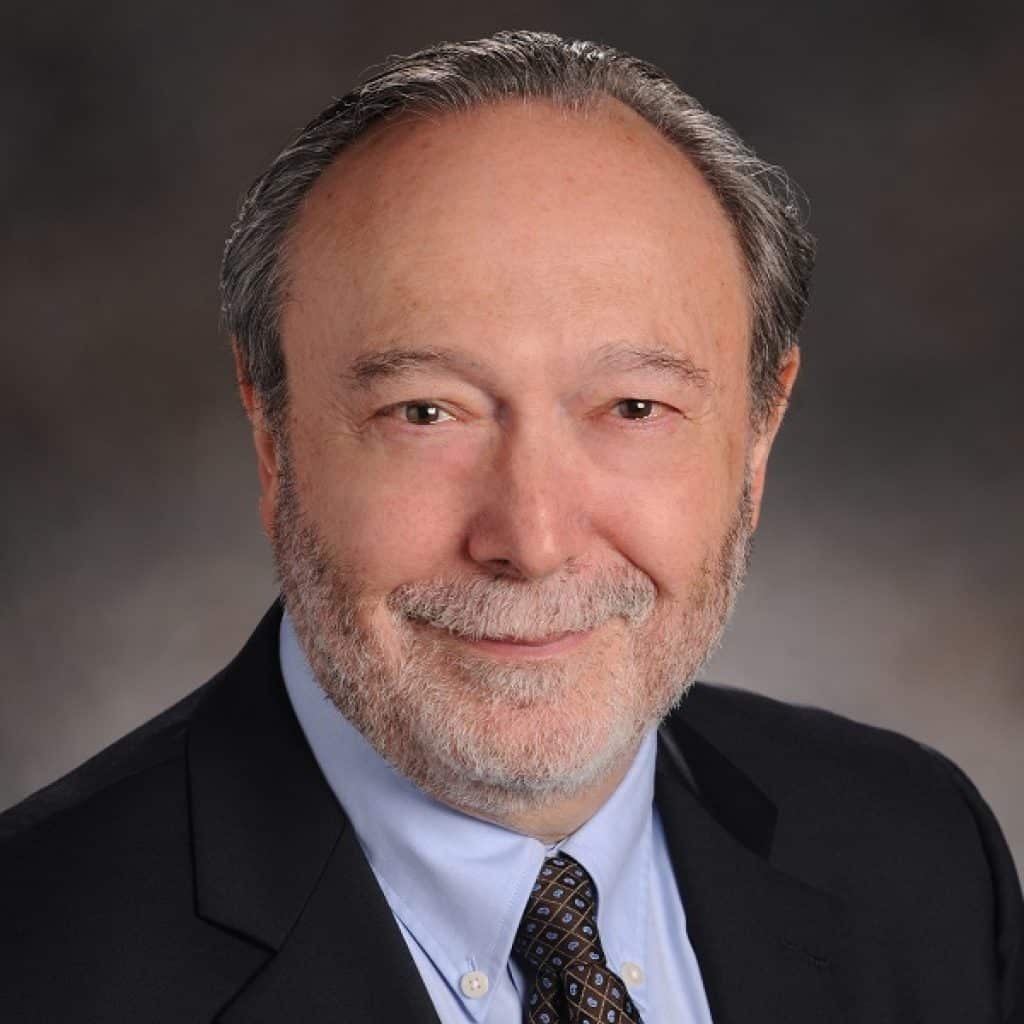 Dr. Stephen Porges, Ph.D., originator of Polyvagal Theory
Stephen W. Porges, Ph.D. is a Distinguished University Scientist at Indiana University where he is the founding director of the Traumatic Stress Research Consortium in the Kinsey Institute. He is Professor of Psychiatry at the University of North Carolina, and Professor Emeritus at both the University of Illinois at Chicago and the University of Maryland. He served as president of the Society for Psychophysiological Research and the Federation of Associations in Behavioral & Brain Sciences and is a former recipient of a National Institute of Mental Health Research Scientist Development Award.
He is the originator of the Polyvagal Theory, a theory that emphasizes the importance of physiological state in the expression of behavioral, mental, and health problems. He is the creator of a music-based intervention, the Safe and Sound Protocol, which is used by more than 3,000 therapists to improve spontaneous social engagement, reduce hearing sensitivities, and improve language processing.
Seth Porges
Seth Porges wrote Our Polyvagal World: How Safety and Trauma Change Us with his father, Polyvagal Theory-originator, Dr. Stephen Porges. Prior to that, he wrote, produced, and directed the documentary Class Action Park on Max. A longtime journalist, he formerly worked as an editor at Popular Mechanics and a columnist for Bloomberg Businessweek.