In this webinar, Catherine Cavaliere, PhD, OTR/L and Nadia Rust, OTD, OTR/L investigate the unexplored ways in which the Safe and Sound Protocol (SSP) supports nervous system regulation in an Early Intervention Program through a combination of disciplines that are often kept separate — research, academic and clinical.
Catherine and Nadia will share the knowledge gained from serving the infants and toddlers of McCarton Center Bronx in a cross discipline partnership. Through findings across multiple case studies, they will offer learnings such as a developmental approach to the SSP, provider considerations and the necessities of classroom regulation.
In this webinar, Catherine and Nadia explore…
-Nervous system considerations to support connection, communication and other skill development
-Initial discoveries when delivering the SSP in early intervention settings including provider, administration, activity and classroom considerations
-How a research, academic and clinical partnership can enhance outcomes and create innovation and evolution within a practice
Please fill out the form below to access this webinar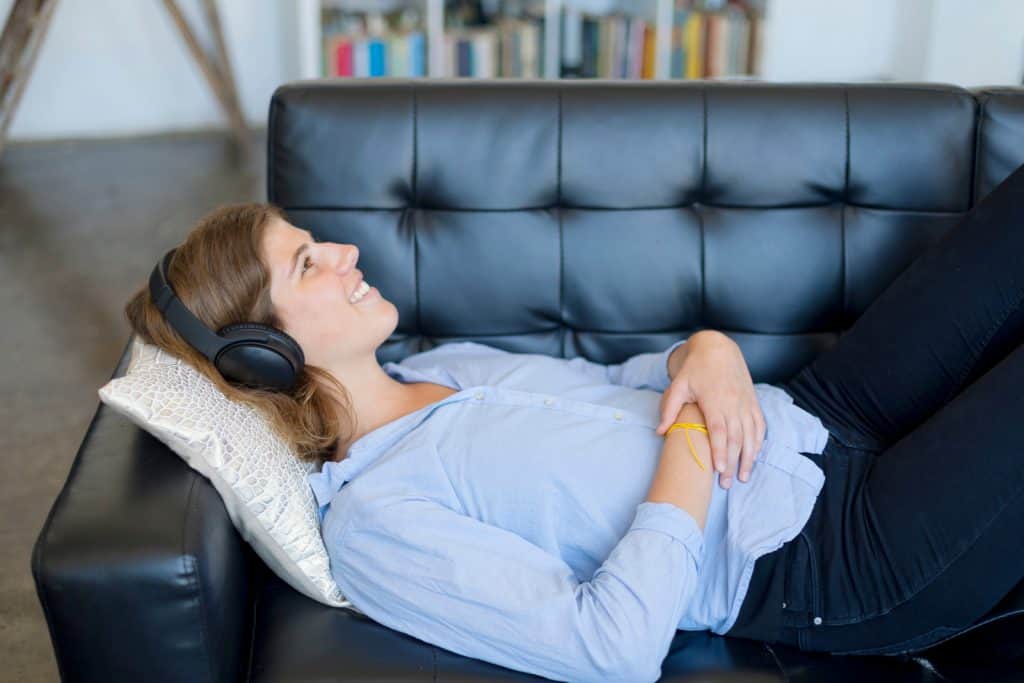 Discover the Safe and Sound Protocol
Developed by Dr. Stephen Porges, the SSP is a listening therapy designed to unlock your client's ability to think, feel, and connect better through nervous system regulation.
The SSP isn't simply five hours of music; it's a comprehensive approach to healing. This unique listening therapy is a journey that brings together client, therapist, and the SSP to create a safe space for brain and body integration and healing to achieve impactful, long-lasting results.