In this session, special guest Amy Bjorkman, Ph.D., SEP, discusses how trauma healing in therapy is enhanced by the use of a sensory room, and explores how SSP providers can integrate sensory strategies into their work. Dr. Bjorkman also covers examples of client features or presentations that may benefit from this approach, provides a case study, and touches on assessments that can support this.
Dr. Amy Bjorkman is a seasoned licensed psychologist with over 20 years of experience in private practice. Through her work as a Somatic Experiencing Practitioner, she supports clients who struggle with trauma, eating disorders, overwhelming anxiety, and depression.
Please fill out the form below to access this webinar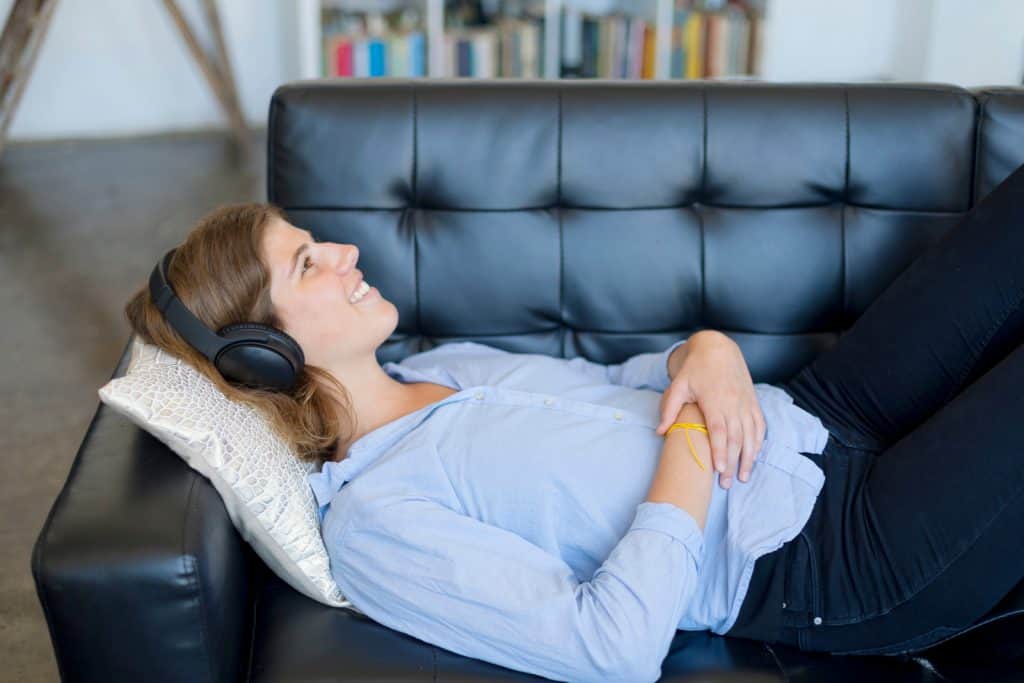 Discover the Safe and Sound Protocol
Developed by Dr. Stephen Porges, the SSP is a listening therapy designed to unlock your client's ability to think, feel, and connect better through nervous system regulation.
The SSP isn't simply five hours of music; it's a comprehensive approach to healing. This unique listening therapy is a journey that brings together client, therapist, and the SSP to create a safe space for brain and body integration and healing to achieve impactful, long-lasting results.