Blocked care is a self-protective mechanism in a parent's nervous system activated by excessive stress. This can be present in a variety of familial systems and can derive from previous traumas, triggering a lingering fear response for the child, and a feeling of rejection and failure for parents. This suppresses the higher brain functions needed for caregiving, causing the parent's nervous system to develop a defensive stance towards their child. The parent-child relationship is symbiotic. Parental emotional-regulation systems are often impacted by unmanageable stress levels, causing shame, misinterpretation of cues, and a lack of fulfillment.
Please fill out the form below to access this webinar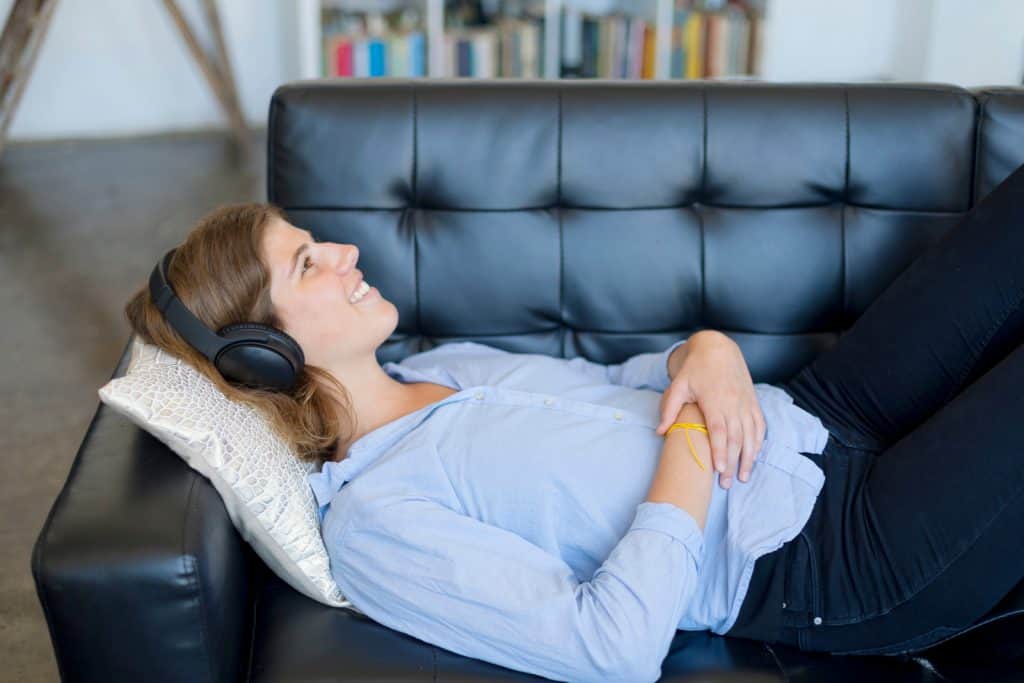 Discover the Safe and Sound Protocol
Developed by Dr. Stephen Porges, the SSP uses patented, specially filtered music designed to stimulate the vagal pathways in the nervous system, promoting autonomic regulation and social engagement. The SSP is delivered in the context of a therapeutic relationship, grounded in safety and co-regulation.