As a provider, what does it mean to embody the presence necessary for healing? The Safe and Sound Protocol (SSP) is a powerful tool that softens stuck somatic patterns of defense and builds neurological potential for orienting to environmental safety needed to sustain and enrich life. When you, the provider, embody safety and support actions of connection, this new potential can become capacity, ability and tendency in the lives of your clients. During this presentation, Rachel Lewis-Marlow will share suggestions on how to increase the effectiveness of SSP delivery by focusing on provider embodiment of safety and the use of relational movements and near/far sense balance to support the emerging social engagement system.
Please fill out the form below to access this webinar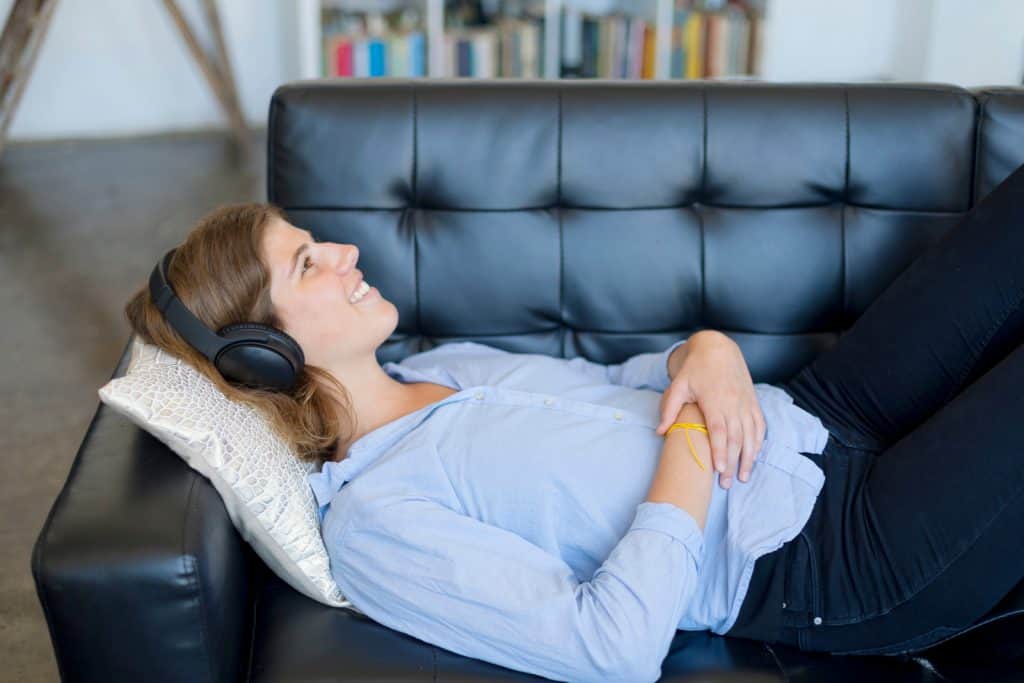 Discover the Safe and Sound Protocol
Developed by Dr. Stephen Porges, the SSP is a listening therapy designed to unlock your client's ability to think, feel, and connect better through nervous system regulation.
The SSP isn't simply five hours of music; it's a comprehensive approach to healing. This unique listening therapy is a journey that brings together client, therapist, and the SSP to create a safe space for brain and body integration and healing to achieve impactful, long-lasting results.