We're pleased to introduce a new listening program available across the Connect, Core, and Balance Pathways: SSP Classical Flow!
This all-new non-vocal, trauma-sensitive, and accessible program maintains the essential elements and original algorithms of the SSP, while empowering you to reach, access, and engage:
Clients with situational trauma, who may respond to lyrical content
Clients who are non-English speaking or may react to popular/secular music
Clients repeating the SSP, promoting interest through variety
The new SSP Classical Flow is designed to remove barriers to the SSP by removing lyrical content while still maintaining the frequency envelope of the human voice through instrumentation. While not exclusively vocal sounds, the frequencies of the instruments have the ability to communicate cues of safety to the listener.
Read on for FAQs and to learn more, including the science behind the sound from Dr. Stephen Porges himself. You can also refresh your understanding of the SSP Pathways and Playlists here.
Dr. Porges' Perspective
Testing Process
The frequencies and filtration applied to SSP Classical Flow were aligned to those utilized for all other SSP Pathways.
SSP Classical Flow was tested by a select group of experienced US and International SSP Providers.
Individual feedback and group discussion sessions gave many opportunities for thoughtful and constructive input.
No concerns of safety or efficacy were reported, giving Dr. Porges and Unyte the confidence to make it widely available.
"I have [delivered to clients and] listened to it as well. I am getting GREAT feedback from those who prefer to not have lyrics while listening. Having this option is incredibly helpful!"

— Jill Hosey, MSW RSW, LICSW, Approved EMDRIA Consultant
Frequently Asked Questions
Is the non-vocal playlist safe?
In Dr. Porges' words, SSP Classical Flow will 'decrease risk, not increase it.' Non-vocal music will support accessibility, including international audiences and clients with situational trauma that leads to sensitivity to the lyrical content of the SSP playlist selections. SSP Classical Flow maintains the same filtration (cues of safety delivered through music) as the original SSP Pathways. We anticipate significant benefits for certain clients.
Why Classical Music?
To create SSP Classical Flow, classical music tracks were thoughtfully selected and sequenced to mirror human voice. These included symphonies, concertos and serenades, waltzes, and sonatas, using primarily Mozart, for its inherent flow and ease. As with the other SSP programs, special effort was made to ensure the 5 Hours had dynamics in tempo and type to create an engaging experience.
Will other types of music be available?
Unyte's goal is to continue to reach diverse audiences through the SSP, increasing accessibility by offering a variety of SSP playlists. We will continue to develop this vision as we listen and learn from the release of SSP Classical Flow.
---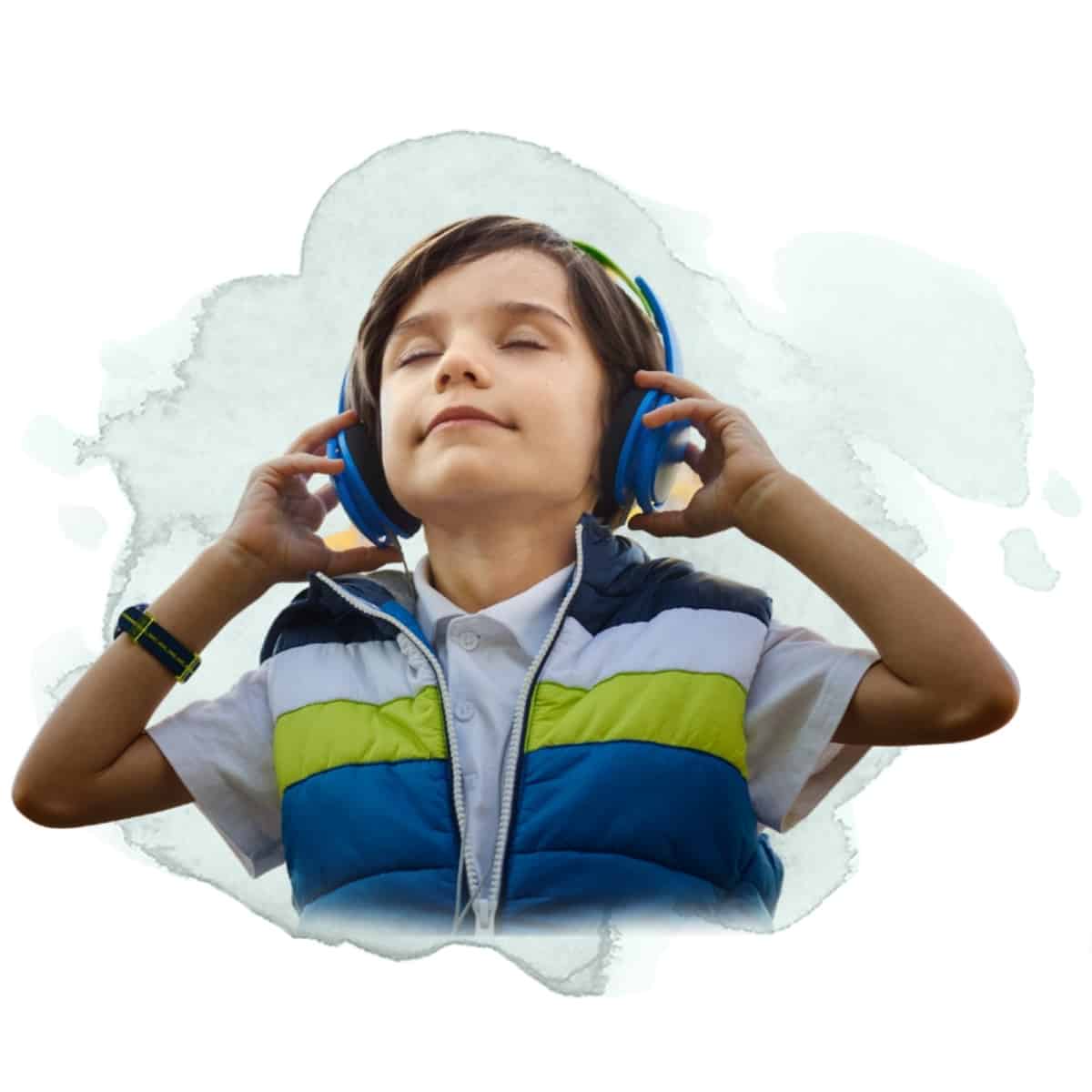 Continue your learning