Courtesy of the The Inner Alchemy Podcast
By Becca Clegg, LPC, CEDS-S
Reviewed by the Unyte Editorial Team
As a somatic psychotherapist and Safe and Sound Protocol (SSP) provider working with clients who are healing from eating disorders and trauma, I have seen SSP provide transformational support to my clients. I value having access to tools such as SSP that allow my clients to engage in bottom-up healing methods that directly resource their nervous systems as they are working on recovery.
I approach my work from a strengths-based perspective. Part of my role is to help my clients learn about their nervous system, so they can come to understand their eating disorder behaviors or symptoms as maladaptive attempts to survive, as opposed to something "wrong" with them. As clients are working towards finding compassion for themselves, this includes finding compassion for their bodies. Tools such as SSP assist me in demonstrating how the body that once was seen as "foe" is truly a trustworthy and intelligent companion. SSP helps the client see that, given the right resources and circumstances, the body wants to heal. Our job in recovery is to learn how to tell our unique body that it is safe enough to do so. SSP is an amazing tool in helping us do this.
My introduction to SSP was a personal one, as I am a firm believer in practicing that which I teach. I had the opportunity to experience the SSP journey personally under the support and guidance of fellow somatic practitioner Paula Scatoloni. Witnessing the shifts in my own nervous system and, subsequently, the transformation of my own window of tolerance, this personal experience of SSP has deepened my understanding of how this tool can aid a person in their own development and healing.
It then goes without saying that I was thrilled to have Paula as a guest on my podcast, the Inner Alchemy Podcast, to discuss her unique approach to using sound and vibrational healing. Paula brings over 30 years of training in human behavior that she interweaves with her experience in the nervous system, the therapeutic use of sound, movement, and bioenergetic principles to support individuals in aligning the psyche, soma, and heart.
In this episode, we discuss how Paula integrates sound healing into her work, specifically focusing on helping people in developing a neural platform for finding safety by way of the auditory pathways. Through the alchemy of the body, Paula's work is designed to assist you in returning to your authentic blueprint of the larger Self through the process of self-exploration and embodied consciousness. In this dynamic conversation, we discuss the methodology of sound healing including the SSP and other contemporary tools such as tuning forks. We address how the nervous system speaks through hypoarousal versus hyperarousal and how to return to our earliest experiences of belonging and existence using sound as the portal to transformation and growth.
Listen now on Spotify and Apple Podcasts.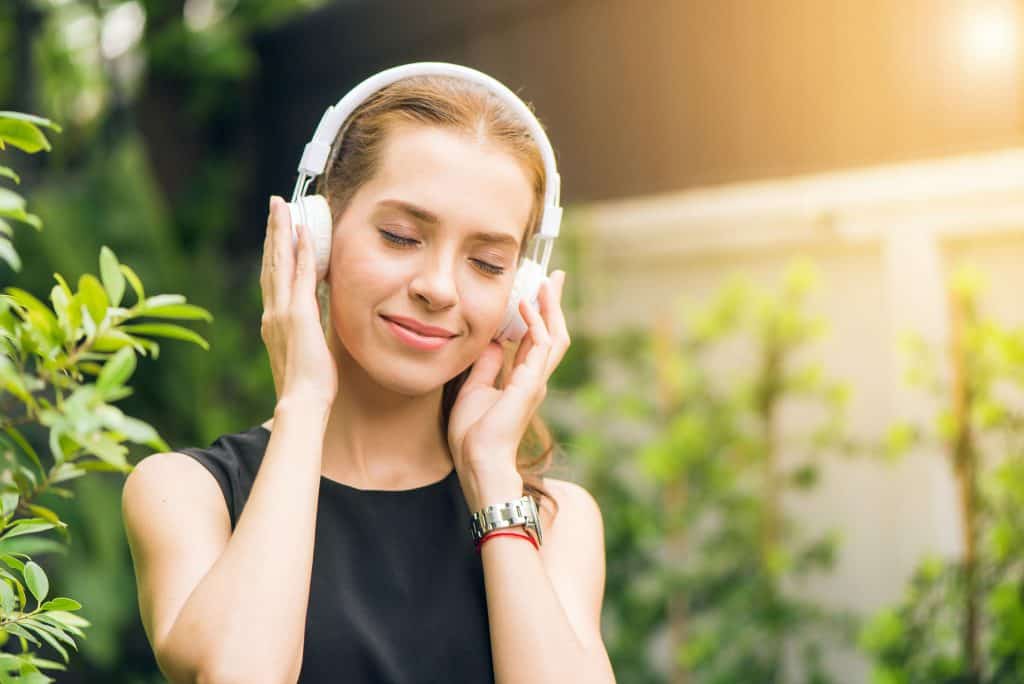 Integrating Somatic Experiencing® and the Safe and Sound Protocol
Combined delivery of Somatic Experiencing® and the Safe and Sound Protocol create the conditions to support individual, intergenerational and collective trauma restoration.
About the Speakers
Becca Clegg, LPC, CEDS-S, is an author, speaker, and somatic psychotherapist. Becca combines principles of behavioral science, trauma physiology, embodiment, and depth psychology in her work as a psychotherapist and teacher. She is the Clinical Director at Authentic Living in Atlanta, GA, where she and her associate therapists help people heal from trauma, eating disorders and explore personal self development. Becca is the author of Ending the Diet Mindset: Reclaim a Healthy and Balanced Relationship with Food and Body Image, and the host and creator of the Inner Alchemy Podcast.
Paula Scatoloni (she/her) is a Somatic Experiencing® Practitioner and certified Safe and Sound Protocol provider in Durham, NC. She is a licensed clinical social worker and has led clinical teams at institutions such as Duke University. She has co-developed training programs including The Embodied Recovery Institute and co-created the Ai Pono Outpatient Treatment Center in Hawaii. Paula has been involved in the field of embodiment for three decades and integrates contemporary neuroscience, physiology, interpersonal neurobiology, and transpersonal psychology with non-Western models of health.
She is a consultant for Unyte, is part of the Unyte Clinical Advisory Board, and is the lead author of the Combined Delivery Guidelines for the SSP and SE™. Paula offers experiential workshops for somatically oriented individuals utilizing the SSP in the facilitation of individual, intergenerational, and collective healing. You can visit her website at paulascatoloni.com.