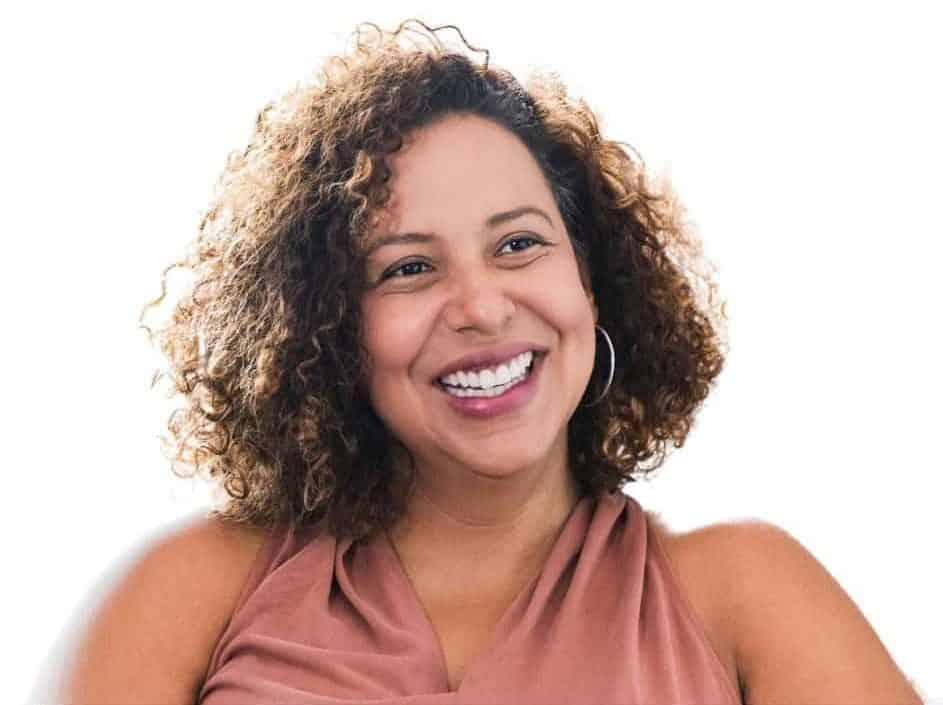 Yes, I'm Ready to Become an SSP Provider!
Start guiding your clients' nervous systems to become more aware, regulated and resilient so they can more effectively respond to life's challenges.
Our subscription options make it easy to integrate Polyvagal Theory into your practice! Not sure which one is right for you? Book a one-on-one demo with a Program Consultant today.
What's included?
Multiple playlists delivering three SSP pathways, curated for adults and children
On-demand training featuring Dr. Stephen Porges and Deb Dana
The Unyte-iLs app for in-clinic and remote SSP delivery

MyUnyte

for managing client delivery and accessing numerous practical and clinical tools
5 monthly Active Clients included; add and manage additional profiles for only $10/month per Active Client, or speak with your Program Consultant to learn about 25 and 50 Active Client plans
Annual Monthly Plan
12-month subscription,
billed monthly.
+ $249 for SSP Training and Certification.
Annual Upfront Plan
Save over $400!
Prepay $1,499 today,
billed annually.
Receive SSP Training and Certification at no additional cost.
3-Month Plan
3-month subscription,
billed monthly
+ $249 for SSP Training and Certification
Get CEUs
with

Training

and

Certification |

$249

Purchase SSP Training without a subscription to start your journey.
Bundle and save! For $299 get both the Focus System Training and SSP Training and both Certifications for one low price. Purchase Now. 
Subscription is required to deliver the SSP once certified.
Treatment Centers
and

Healthcare Organizations

Interested in the SSP for multiple providers or locations? Get a custom plan tailored to your needs, which includes clinical mentoring and dedicated support.
A Connection for Lasting Change
Your SSP subscription also includes:
Ongoing support from our dedicated Client Success team and SSP Provider community
Exclusive events and Continuing Education opportunities
Private Facebook peer groups for clinical support and learning
---
You must be a qualified professional to deliver the SSP. Prior to completing the registration process, you'll be asked to verify your license and/or designation.
Please note: each SSP subscription may include up to 5 Providers within one organization.
Interested in the SSP for your family? Learn about the Unyte Home Program!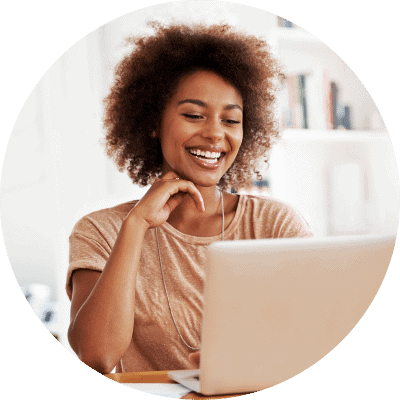 Not Sure Which Plan is Right for You?
Speak to one of our Program Consultants, who can help you find the right solution for your unique practice and approach.