SSP TRAINING & SUBSCRIPTIONS

Get Started with SSP Delivery In-Clinic and Remote

Choose your subscription or bundle. Pay your way.
Select the plan that works best for you and get started. Commit to either a 3-month or annual subscription. Bundle your subscription with training to save! You must be a qualified professional to use the SSP. Prior to registration, you will be asked for verification of your license/designation. Both SSP Certification and an active SSP subscription are required to facilitate the SSP.
All SSP subscriptions include:


  SSP Connect, SSP Core, SSP Balance

  The MyUnyte platform

  iPhone & Android apps

 5 active clients per month*
*Client fee above first five active clients is $10/active client per month
Want to see how the SSP can reinvigorate your practice? Explore the financial benefits of an SSP subscription with our calculator.
Interested in the SSP for yourself or your family?  Learn more about Unyte Home Program pricing.
Includes Foundational SSP Certification and Remote SSP Certification

Online, on-demand

Required training takes 3-5 hrs to complete

Training materials by Dr. Stephen Porges and Deb Dana
Bundle and save! Get both the Focus System and SSP Training for one low price.
$299
Billed annually ($1,499)
$125/month
one year term, auto renewal
Your Bundle includes: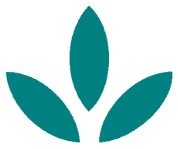 One Year Annual SSP Subscription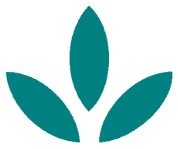 SSP Certification & Remote Training
Billed monthly
$139/month
one year term, auto renewal
+$249 for SSP Training
Billed monthly
$169/month
3 month term, auto renewal
+$249 for SSP Training
Get Started with the Safe and Sound Protocol (SSP) in 3 Easy Steps
Start with SSP Training
Complete Foundational SSP Certification & Remote SSP Certification. 
Choose Your SSP Subscription
Once you have completed SSP Training you can purchase your subscription.
Start Helping Clients
Learn about digital facilitation and integrating SSP into your practice.