EVIDENCE-BASED NEURAL SOLUTIONS
Non-invasive multisensory solutions for in-clinic + remote
Unyte-iLs partners with health care professionals, families and individuals to help guide every person to train their nervous system to be more aware, regulated and resilient.
Multisensory programs include music, movement, breathing, meditation and language exercises that improve brain function and nourish the nervous system to enable better regulation of the nervous system.
Unyte-iLs solutions are best integrated as part of a professional therapy practice and are suitable for but not limited to: psychologists, psychotherapists, trauma counsellors, occupational therapists, speech language therapists, physical therapists,educators, ASD therapists,  and counselors. They can be facilitated in person in-clinic or at home and guided and supported by a certified trained professional. Our team of in-field program experts are here to guide families and individuals and help find a local SSP Provider.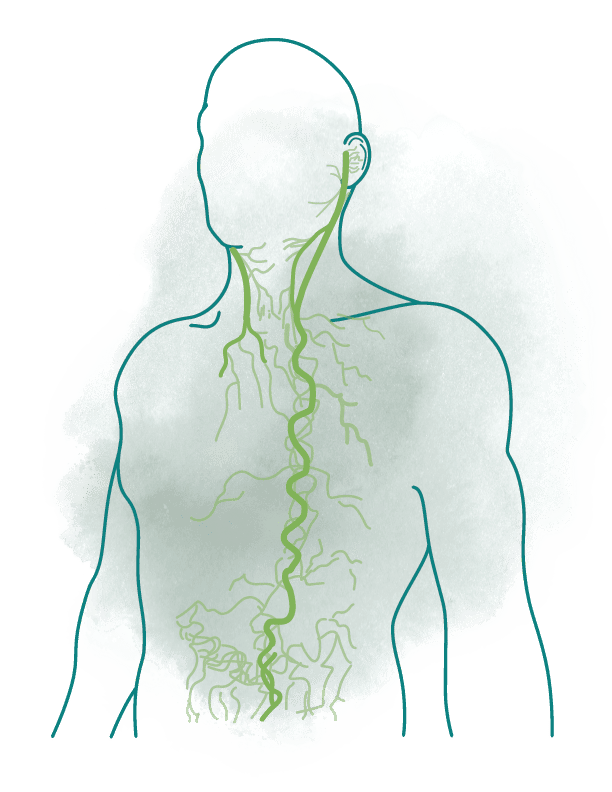 Proven to improve brain and body function
Scientific advancements and clinical experience related to neuroplasticity and Polyvagal Theory (developed by Dr. Stephen Porges) have helped us better understand how the brain and nervous system work and have given us a framework for how tools can be developed to help people change and improve how they feel, think and connect with others.
As our brain and body connection becomes more organized, we better process the world around us and become more confident, happy and engaged. 
Learn more about Polyvagal Theory and the Science of Feeling Safe.
Through "neural solutions" or mind-body tools that leverage these advancements, we can learn how to:
FEEL BETTER: Respond effectively to life's challenges


"Respond vs. react", replacing emotionally-charged reactivity with controlled responsiveness and resilience  

THINK BETTER: Access higher learning and cognition


Learn and retain important facts and concepts that enable greater confidence and societal contribution

CONNECT BETTER: Build positive social relationships
Develop relationships and truly connect with others
EXPLORE UNYTE-ILS PRODUCTS BASED ON YOUR NEEDS
Safe & Sound Protocol (SSP)
Nourish and awaken your nervous system. Feel more calm, in control + regulated.
An auditory intervention developed by Dr. Stephen Porges that restores the nervous system, and is designed to reduce stress and auditory sensitivity while enhancing social engagement and resilience.
Focus System
Improve brain + body organization + emotional regulation.
Combines auditory, balance, and movement activities to create a foundation for learning, attention, processing and behavior.
Interactive Meditation
Train your breathing + learn new relaxation + resilience skills.
A real-time biofeedback and self-regulation device with 100+ meditation journeys you can access anytime, anywhere.
Dreampad
Reduce stress + improve sleep.
A patented sleep aid that plays soothing music with a gentle vibration signaling the nervous system's relaxation response.
VoicePro
Improve auditory processing + advance social training.
Delivers unique language activities through bone conduction headphones and microphone, enabling an audio/vocal feedback loop between therapist and client.
FOR PROFESSIONALS
Get Started!
Learn more about training. Get certified.
FOR FAMILIES & INDIVIDUALS
Let us help guide you.
Talk to an expert
NEURAL SOLUTIONS TO ACHIEVE YOUR TRUE SELF